Leicester Man Convicted Of Manslaughter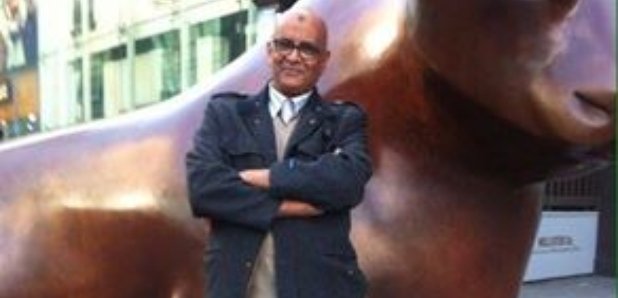 An armed robber from Leicester has been found guilty of the manslaughter of a father of four who was shot at point-blank range during a warehouse raid.
Suraj Mistry was acquitted of murdering Akhtar Javeed but convicted of manslaughter, conspiracy to commit robbery and possession of firearms with intent to cause fear of violence after a six-week trial at Birmingham Crown Court.
Jurors, who deliberated for more than 11 hours over three days, cleared a second defendant, Lemar Wali, of murder and manslaughter but convicted him of conspiracy to rob.
The jury panel has yet to reach a verdict on two firearms charges denied by Wali and will resume its discussions on Wednesday.
Prosecutors allege that Mr Javeed was shot by Tahir Zarif, who is believed to have travelled to Pakistan days after the shooting at the victim's catering supplies firm on February 3 this year.
Jurors were told Mistry, 26, of Laundon Way, Leicester, took part in the raid in Digbeth, Birmingham, along with Zarif after both men were driven to the scene by Wali.
Wali, 19, of Osmaston Park Road, Derby, told the trial he took Mistry and Zarif to the warehouse in Rea Street South but did not know they were armed.