Leicester fraudster gang jailed for £120k scam
23 November 2018, 14:27 | Updated: 23 November 2018, 14:30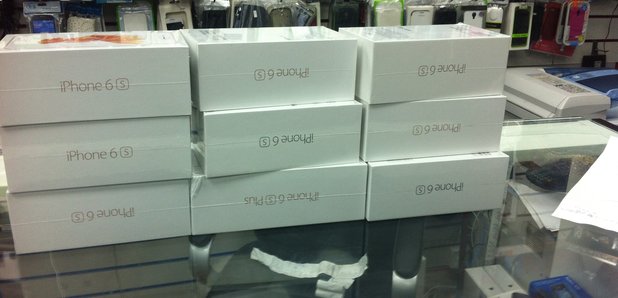 A gang of nine fraudsters from Leicester who used compromised card details to commit almost £120,000 of fraud have received combined sentences totaling ten years in prison.
The criminals used compromised card numbers to buy almost £120,000 of high-value electrical goods in just five days.
The gang travelled the length and breadth of the UK making purchases at high street stores.
They used previously compromised account details of bank customers and made the purchases via Apple Pay.
The fraud was spotted by Lloyds Bank in November 2015 and then referred to the Dedicated Card and Payment Crime Unit (DCPCU), a police unit sponsored by the finance industry that targets the criminal gangs responsible for fraud. All victims were refunded.
Detective Constable Matt Cornell, of the Dedicated Card and Payment Crime Unit, said: "This gang was highly organised, using stolen card details to commit thousands of pounds worth of fraud across the country. I'm pleased they have now all been brought to justice.
"This sends a strong message that banks and the police take fraud very seriously and the perpetrators will be caught and punished."