Leicester City Become Premier League Champions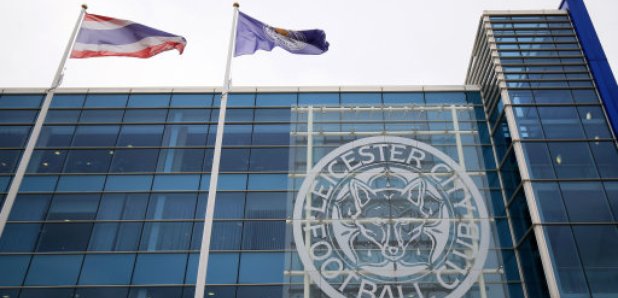 After a surprising season, Leicester City have been named Premier League Champions after Chelsea drew against Spurs
Leicester City Football Club have been named Premier League Champions for 2016.
A 2-2 draw between Chelsea and Tottenham Hotspurs at Stamford Bridge on Bank Holiday Monday meant Leicester City became champions with 2 games left to play.
After the lads crown was secured celebrations began outside the Kingpower stadium in the city centre as well as in Melton Mowbray outside Jamie Vardy's house:


It's been an eventful and surprising success story for Claudio Ranieri's side who had odds of winning the league at 5000/1 at the start of the season.
Chris Jackson was one of many to jump on board those odds.
For the people who have been following Leicester City FC's story for years, it's been the season of dreams.
In the history of the competition, the Foxes had never been named Premier League Champions which is why this season has meant so much to everyone involved.
Liam Reid works on Leicester market and has been backing the boys all season.
He even sang us the newest and most popular chant they've been singing at recent games...
Alex Smith has already booked flights for some Champions League games now the side have also been confirmed a place in that.
He runs a fanzine online in the form of a Facebook page called "100% LCFC" and tells Capital following the club this season has been amazing.
During the season, Capital has spoken to many businesses in the city of Leicester who have shown their support for the club in their own unique ways.
These included the famous Raneiri sausage, created in homage to the club's bright and ever positive manager Claudio **diddly ding, diddly dong**
Jason Davis from the Pagent Arms told us about 'Vardy's Volley' - the beer inspired by the club's star striker Jamie Vardy.
Jamie Vardy didn't play in the game which made LCFC Premier League champions though after an FA misconduct charge and match ban. It's in relation to his reaction to him being sent off during the side's match against West Ham a couple of weeks ago.
But as well as local pubs getting behind the club, tattoo shops have seen a rise in the number of people coming in and asking to be inked in Foxes related art.
All weekend landmarks in Leicester lit up in the colour blue to wish LCFC luck. Some buildings even had players projected onto them.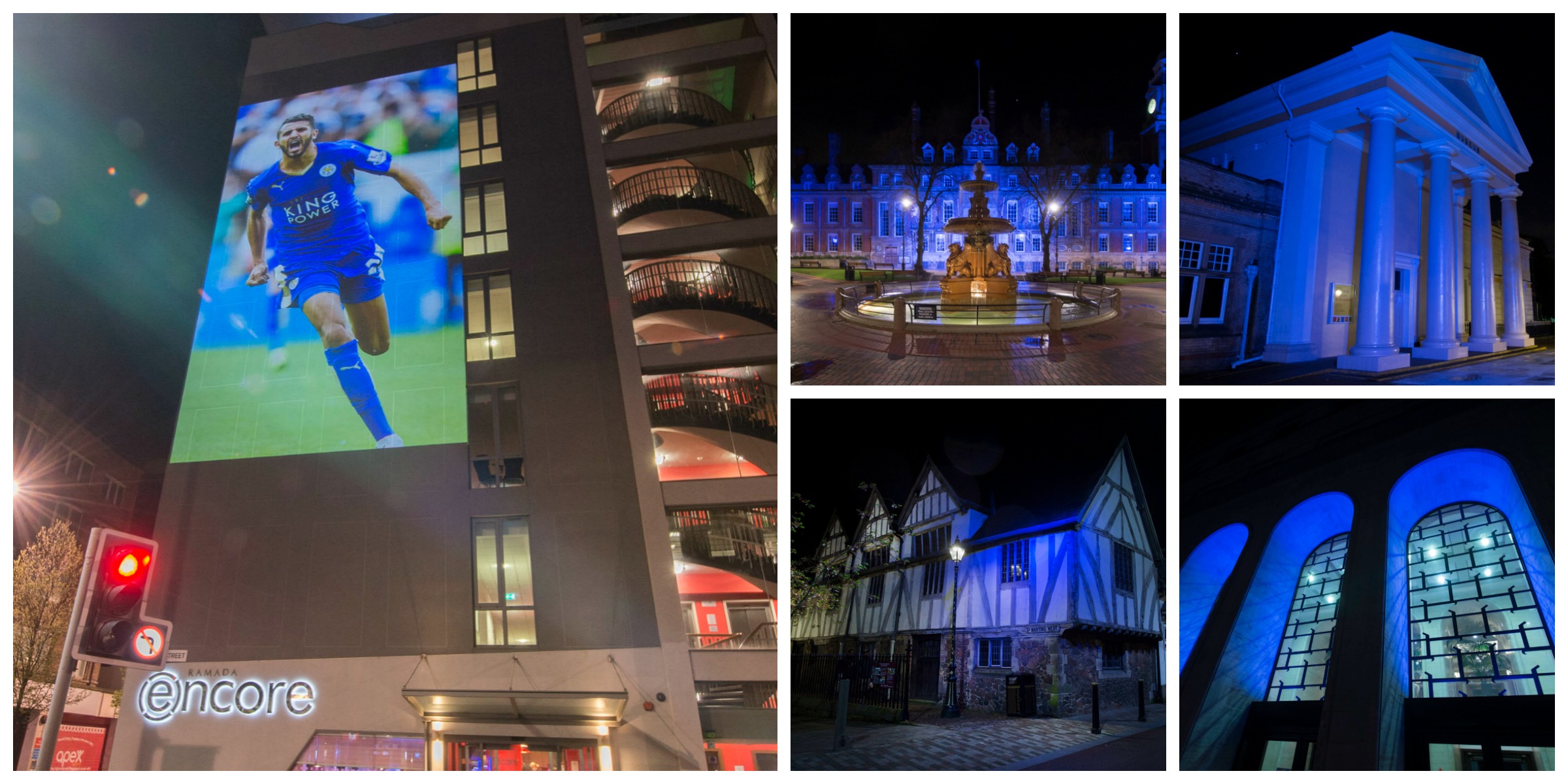 Leicester City Council will now announce plans for a celebration in the city...