Knife Crime Being Tackled Across Leicestershire This Summer
29 June 2018, 17:17 | Updated: 30 June 2018, 07:24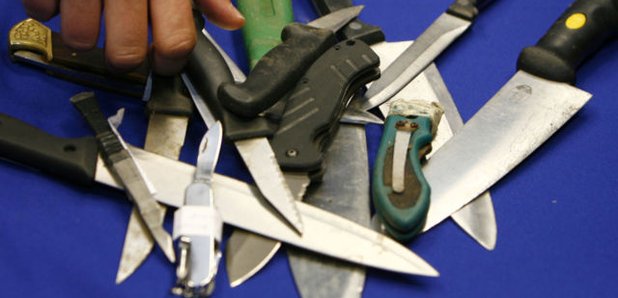 Leicestershire Police are looking to deter young people from carrying knives by putting up knife arches
The force will be putting them up over the summer period around Leicester city centre and in Hinckley.
Officers have recently placed the arches, which detect metal, in the main shopping area in Barwell where no knives were detected.
Police also hope the arches reassure residents that officers are doing all they can in the region to reduce knife crime.