Kasabian Guitarist's 'Out Of Body Experience' Watching Foxes
29 April 2016, 11:30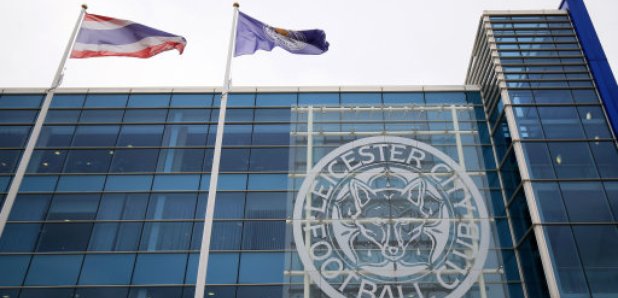 The ``stars have aligned'' during Leicester City's remarkable surge towards the Premier League title, Kasabian star Sergio Pizzorno has said.
The rock star admitted his boyhood club's shock season has been like an ``out-of-body experience''.
Leicester are seven points clear of second-placed Tottenham with just three games remaining, meaning a win against Manchester United at Old Trafford on Sunday will clinch the Premier League crown. A year ago the East Midlands side escaped relegation by the skin of their teeth after a late run of wins.
Pizzorno told ITV's Good Morning Britain he was feeling confident ahead of Sunday's clash.
``The stars have aligned, definitely. It's actually happening,'' he said.
``We just need to nick a couple of goals and then it's all done and dusted and we can just relax. We just need those three points.''
But the singer admitted he was not feeling so confident a couple of weeks ago when Leicester squandered a 1-0 lead over West Ham, before rescuing a point with a last- minute penalty.
He said: ``I had never felt so ill than during those last 15 minutes.''
Every time Leicester score in home games, the club play Kasabian's Underdog, meaning their successful season has also helped fill Pizzorno's wallet.
The musician said: ``It is a huge honour and it pays for the drinks at half-time too - we've scored so many goals this season.''