#ItCanWait
20 September 2016, 16:40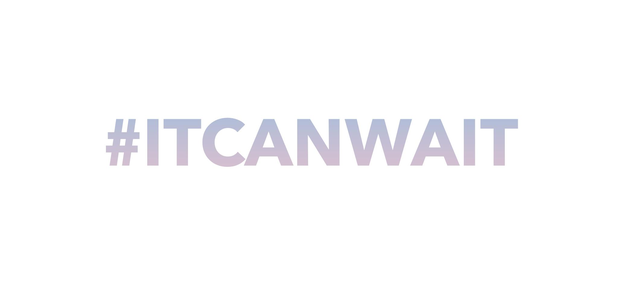 Is calling a mate while driving worth a life? A Nottinghamshire woman, whose stomach muscles were ripped away in a crash says no #ItCanWait
Liese Bowers-Straw from Nottinghamshire can't walk anymore after her car was in an eight vehicle pile-up on the M1.
The crash, which closed the motorway for 18 hours and killed another driver, was caused by a woman on her phone in November 2014.
38-year-old Christy George, from Hucknall, was jailed for 5 years this summer for the crash.
Liese, from Kirkby-in-Ashfield, has told Capital a phone call, text, checking facebook, whatever, can wait.
Her car was hit head on in the crash and she broke her neck in two places, tore the muscles across her hips and stomach, lost her teeth, suffered a brain injury and suffered psychological trauma so severe she has been unable to leave her home in twenty months.
She cannot look at or get in a car and has to close the curtains if she goes into a room at the front of her house because she can't look at the road.