Investigation establishes cause of fatal Ilkeston fire
1 November 2018, 16:04 | Updated: 1 November 2018, 16:11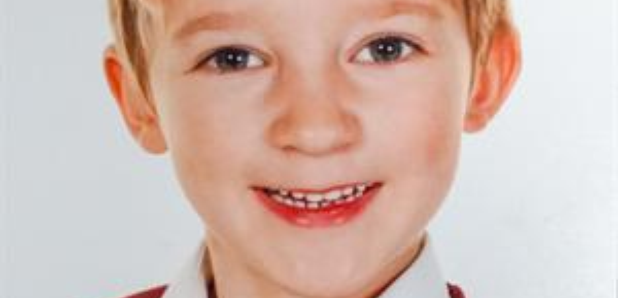 At 10:39pm on Friday 26 October 2018, Firefighters were called to attend a house fire on Shaw Street West in Ilkeston.
Tragically six year old Riley Jake Jackson lost his life as a result of this devastating fire.
A joint police and fire investigation to establish the cause of the fire has determined that the most probable cause was a lamp coming into contact with combustible materials.
The thoughts and sympathy of the Service remain with Riley, his family and his friends.
Firefighters and Community Safety Officers have been in the Shaw Street West/East area of Ilkeston since Monday, providing support, fire safety advice, information and reassurance to the local community. A Fire Control Unit 'visitor centre' was situated on the corner of Shaw Street East and Greenwood Avenue.
His family said in a statement: "Riley touched the lives of everyone who met him.
"Despite being born with a serious heart condition and needing surgery just after his first birthday at Glenfield Hospital, as well as dealing with multiple health conditions, he took it in his stride like the brave warrior that he is.
"Riley loved life and lived every day to the full, never letting any barriers hold him back.
"He is a superhero, and his light will always shine as brightly as his smile."
Riley's family has asked for privacy but said donations in his memory could be made to Heart Link Children's Charity, based at Glenfield Hospital, Keep The Beat children's charity or Patches Heart Group.