Leicester's Hinckley Road Explosion Investigation Finishes
12 March 2018, 15:31 | Updated: 15 March 2018, 16:55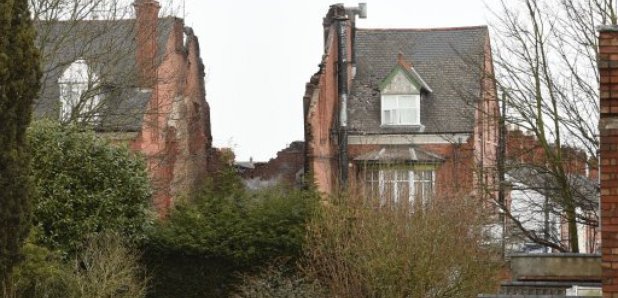 Emergency services, including police and fire and rescue specialists have handed over the site of the Hinckley Road explosion to Leicester City Council.
5 people died as a result of the explosion that took place at 7pm on Sunday 25 February. A Polish mini supermarket and flat above the shop were destroyed.
Superintendent Shane O'Neill said:
"The work facing investigators at the scene in Hinckley Road has been extremely challenging, and harrowing for those on the site. Not only have we been looking for clues to explain the cause of the explosion, but tragically we have also been looking for the remains of those who lost their lives that night. Over the last fortnight, 100s of people have been involved in the operation, from firefighters and police officers to council staff and regional and national colleagues."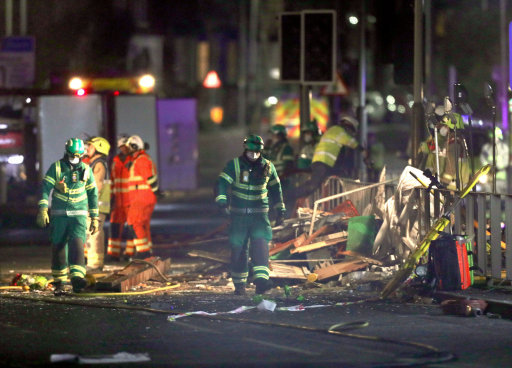 The council have said they will now focus on re-opening the area and provide housing support and information for local residents. Properties next to the building have been demolished and there is a possibility that more work could take place if neighbouring houses are deemed unsafe.
City Mayor Peter Soulsby told Capital:
"This is a very difficult time for people living in the Hinckley Road area. Our thoughts and deepest sympathy remain with those affected by this tragic event, and we thank the local community for their continued kindness and patience. We will do whatever we can to help people living in the area recover from this dreadful incident and move forward as a community."
A safety corden will be in place for at least another week and the inbound lane of Hinckley Road will remain close until further notice.