'Heartless' Thieves Burgle Widow's Home In Leicestershire
1 October 2015, 07:11 | Updated: 30 March 2016, 13:50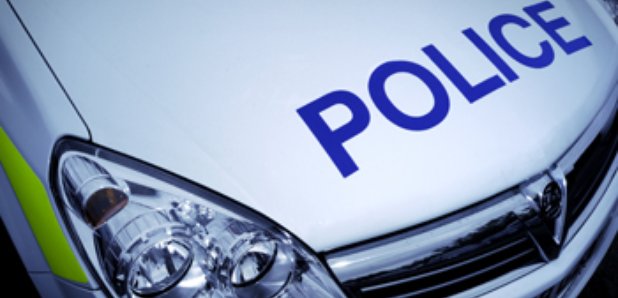 Police in Leicestershire have described thieves who burgled a grieving widow's home as 'heartless'.
The house just off Cranmere Road, Melton Mowbray, was broken into via a rear window during the early hours of Saturday 26 September.
The victim's husband passed away earlier this month and his funeral had taken place just two days before the burglary, while she stayed with family.
A number of items of jewellery were stolen some which were of great sentimental value to the victim.
A solid Pandora bracelet, which was a gift from her late husband, was stolen. It has a gold and silver charm on it.
A freestanding Knight and Gibbons clock in a blue box, which had been gifted to the victim's late husband, was also stolen during the burglary.
The victim's daughter, Mandy Ingham, said: "We're going through a very traumatic time and this incident has only added to that. It was obvious to anyone that the occupant of the house was grieving as there were a number of sympathy cards on display and a large photograph of my father in the lounge. This was a heartless act and we'd ask anyone who can help the police with their enquiries to come forward."
Other items stolen included a gold necklace with horseshoe, cross and a heart charms, a gold necklace with a gold locket pendant with rubies around the edge and a gold snake ring with white stones for eyes.
If you have been approached by someone trying to sell any of these items or you have any information about the burglary then please contact PC 1181 Simon Alborn on 101, quoting incident 97694.