A Level results not as planned? Try clearing...
16 August 2017, 15:20 | Updated: 16 August 2017, 17:34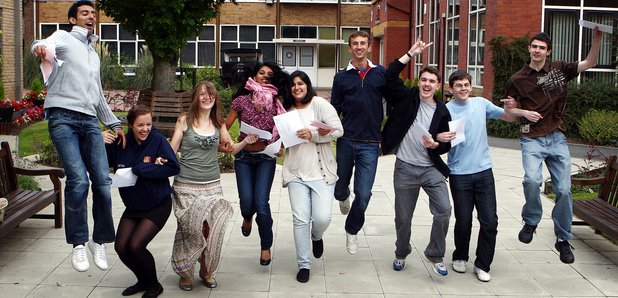 Worried about securing a place at university after getting your A Level results? Don't fret, you can go through clearing
It's A Level results day and you haven't got the grades required to go to the university you chose but that isn't the end of your hopes of going to university because clearing exists.
According to UCAS, 33,000 students went through the clearing process after A Level results day last year. It involves universities listing spare places for courses online and offering them to students who may not have got the results needed or may have applied for uni after the initial 30th June deadline.
You can apply directly to universities but also through the UCAS website where you can do a comprehensive search of courses.
Universities across the UK are using more inventive ways to offer places to students with Leicester's De Montfort University using WhatsApp to offer places whilst Staffordshire Uni are using Snapchat for the first time to offer places.
Loughborough Uni also have some top tips on how to call Clearing call centres:
Here is how universities in the region are doing clearing this year.