Girls Becoming More Unhappy
31 August 2016, 05:30 | Updated: 31 August 2016, 06:16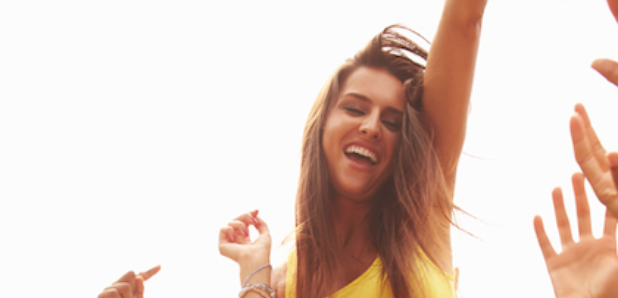 More than a third of girls in the East Midlands aren't happy with the way they look.
The Children's Society has found more than 20,000 10 to 15 year olds don't like their lives, with 50,200 unhappy with their looks.
Rob Willoughby, from the Children's Society, has told Capital young people need more support:
'There should be a legal entitlement for children to access mental health and wellbeing support in school and college.'
What Girls Say
One teenage girl said:
'There are so many things that are difficult about being a young person. There are so many pressures from your friends, from your family. You don't know who you are going to be, you are trying to find who you are in a certain way.'
Another said: "
'Girls feel pressured by the boys that they should look a particular way and that leads girls into depression or low self-esteem and makes girls feel ugly or worthless.'
Across the UK, an estimated 283,000 girls say they are not happy with their lives overall and 700,000 do not feel happy with their looks.