Giant Notts Bird Spotted
26 June 2015, 11:04 | Updated: 30 March 2016, 13:50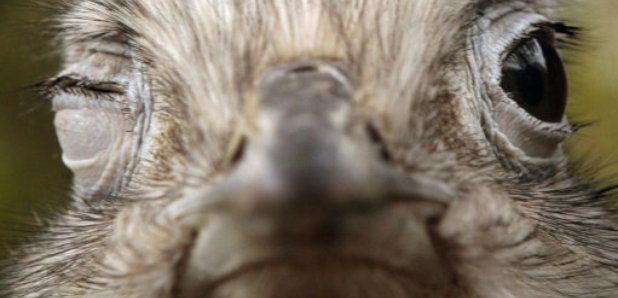 Police in Rotherham are searching the Rother Valley after reports a 6ft missing bird from Nottinghamshire has been seen.
The Rhea, like a large ostrich, has also been sighted in the Dinnington area.
Police are there to make sure the bird, who can be aggressive, doesn't hurt anyone.
The animal is thought to have gone missing from Carlton-in-Lindrick, near Worksop, between Monday evening and midday on Tuesday 23 June.
Call 999
Nottinghamshire Police want people to call 999 if they see it.
Police have told Capital:
'Our priority is the protection of the public and we would urge people not to approach the bird if they do see it, but to call 999 immediately.
'If the sighting is in Nottinghamshire, we will deploy officers to the scene and aim to contain it.
'We then plan to work with the RSPCA or a veterinary surgeon to help capture it as swiftly as possible.'