Friends Remember Josh
2 October 2016, 06:00 | Updated: 4 October 2016, 10:57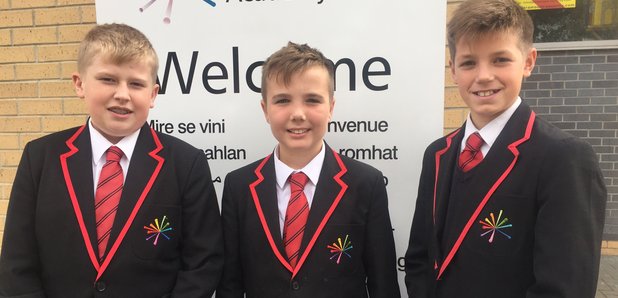 Friends of a boy from Nottinghamshire, who died last weekend, want to make things easier for his family.
School friends of a 13-year-old boy, who died in the River Erewash last weekend, have told Capital they want to help his family cope with his death.
Josh Boothman went to George Spencer Academy in Stapleford.
Hundreds of his classmates are running a 5k this afternoon to get a memorial bench and help towards funeral costs.
His friends Oliver, Curtis and Harvey have been telling Capital what a great boy Josh was:
'Josh was, just that one guy who'd never cause trouble, always just.. nice.
'If he was here now, he'd be really proud.
'He always had a smile on his face.'