Former Mansfield Teacher Jailed For Abusing Boys
19 September 2018, 17:25 | Updated: 19 September 2018, 17:28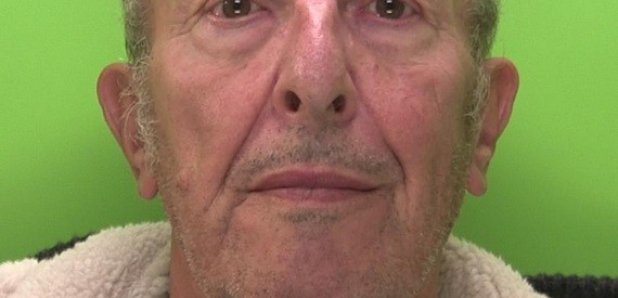 A 70 year old man, found guilty of sexually abusing three boys at a Mansfield school, has been jailed for 15 years.
Richard Anthony King, formerly of Sadler Street in Mansfield, worked at Robin Hood Primary School in the 1970s and 80s.
He was arrested in August 2016 after a victim came forward and the investigation led to more victims being identified.
The court heard he took advantage of his victims on camping trips by getting them to sit on his knee before sexually assaulting them.
Detective Constable Nicola Limbert said: "King committed some horrific crimes, completely abusing his position of trust. We're really pleased with this sentencing result as it shows how seriously these crimes are taken no
matter how long ago they happened. I'd like to thank the team who worked on this case and the victims who had the strength to come forward and talk about the abuse they endured thirty years on."
Image: Nottinghamshire Police