#FOMO
14 October 2016, 07:48 | Updated: 14 October 2016, 10:37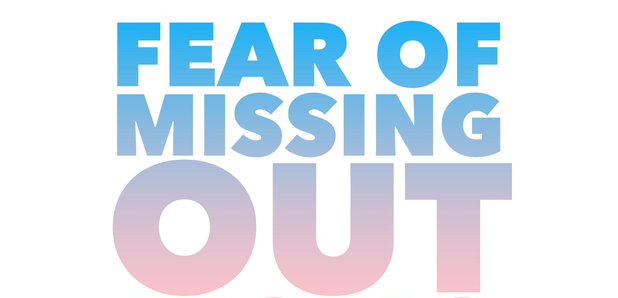 Researchers in Nottingham tell Capital FOMO is having a negative impact on our psychological wellbeing.
FOMO is when you constantly compare yourself to what your friends are doing online and end up feeling like they're having a better, more exciting life, than you.
More than 500 Facebook users, aged 13-77, took part in the study.
But Psychologist, Sarah Buglass from Nottingham Trent Uni, has told Capital you shouldn't believe every post you see:
'Look at it for what it is, it's people putting the best of themselves out there.
'When you get up first thing in the morning and you look at it [social], yes people are doing lots of interesting things, but you equally have an interesting life...but you're hopefully in the moment and not sharing it.'
The study also shows that age is not a factor, FOMO affects everyone, not just teenagers.
Want to hear more? Listen below