Family Pay Tribute To Man Found Dead In Derbyshire Road
1 September 2015, 15:29 | Updated: 30 March 2016, 13:50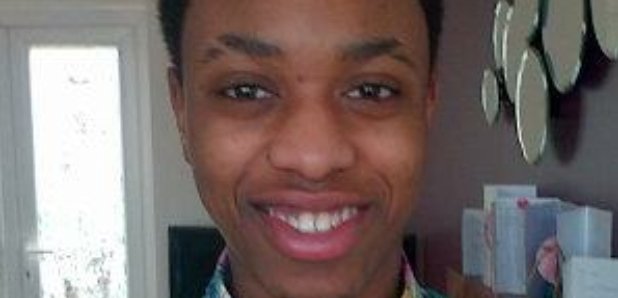 The family of a man found dead in a street in Derbyshire say he was their 'beautiful boy'.
Halcyon Theuri of Oakerthorpe was found deceased on Wingfield Road in the early hours of Sunday, August 31.
The 20 year-old's mum, Faith, and step dad Andi, from Selston have paid tribute to Halcyon in the following statement:
"Our beloved son Halcyon was tragically killed on August 31. He has left behind a younger brother and sister, as well as his parents.
"We write with broken hearts and will forever miss him who has been ripped from our lives, only as it had just started.
"Our only strength is in God through Jesus. He was our beautiful boy and always will be."
A 51-year-old man was arrested yesterday on suspicion of causing death by careless driving and has been interviewed and released on bail pending further investigations.