Extra Patrols Put On In Derby After Terror Arrests
13 December 2016, 17:36 | Updated: 13 December 2016, 17:40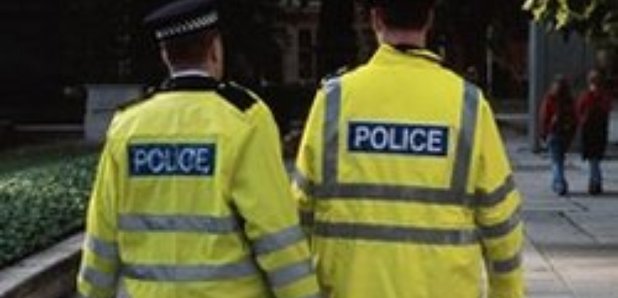 Derbyshire Police are telling us to keep enjoying Christmas shopping despite a series of terror arrests in Derby.
Four men were arrested yesterday morning and two homes are still cordoned off in Normanton.
The arrests are said to be linked to international terrorism but police say people should go about "business as usual".
Extra officers will be on patrol in Normanton.
The men, aged 22, 27, 35 and 36, remain in custody and were arrested on suspicion of engaging in the Preparation of an Act of Terrorism, contrary to Section 5 of the Terrorism Act 2006.
Police have told Capital it is an "ongoing investigation" led by the "North East Counter Terrorism Unit, supported by local officers from Derbyshire."
DCC Peter Goodman said: "Derby is a multi-cultural city and everyone was shocked by yesterday's arrests but have pulled together as a community.
"I want to reiterate that Derby is a safe place to live, work and visit, as it always has been. Come to Derby and go about your business as usual. Enjoy shopping here, enjoy our nightlife and everything the city has to offer.
"Extra officers are on patrol in Normanton to give people the chance to speak to us and share any concerns they have."