Extra Patrols After Reports Of Hyson Green Shooting
22 August 2018, 19:21 | Updated: 22 August 2018, 19:27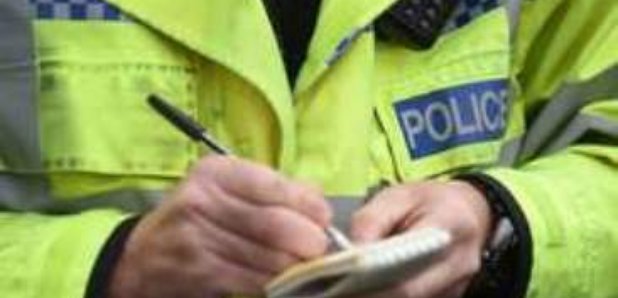 Police are aiming to put minds at ease after reports of a shooting in Nottingham.
Nottinghamshire Police have increased patrols in the Hyson Green area as detectives continue to investigate reports of a suspected gunshot on Tuesday night.
Calls were first received just after 8pm when a man was seen to have got out of a vehicle and discharged a weapon in Oldknow Street. No-one is believed to have been injured.
A number of people were in the area and are thought to have witnessed what happened.
As part of increased patrols one officer spent extra time with local children to reassure them that the police were dealing with the incident which may have been upsetting for them.
Their mum, Sarah Mullan King, said: "I'd like to share our appreciation of PC 3342 Lindsey Webster, of Radford Road station, after a gunshot was fired outside our local play park. She took extra time in reassuring our children, that not only are the police here to help but making our children feel safe in the local community."
Chief Inspector Simon Allardice said: "We're committed to ensuring our communities remain safe places to live but we need their support to help us tackle and prevent crime.
"In respect of this latest incident people will know who these offenders are and who are responsible for causing fear and violence in their community.
"We believe some people were in the vicinity of where this weapon was discharged. We're urging them to come forward and speak to us in total trust and confidence about what they saw.
"Anyone with any information can call us on 101, quoting incident number 912 of 21 August 2018."