East Midlands Health Expert Urges People To Get MMR Jab Before Uni
25 August 2018, 10:28 | Updated: 25 August 2018, 11:07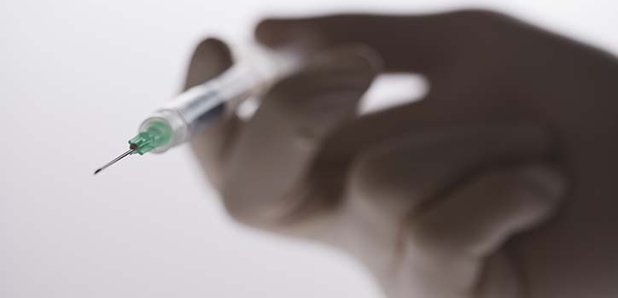 Public Health England in the East Midlands is urging people to get their MMR and MenACWY vaccines before going away on holiday and starting university.
It's after a huge rise in cases of measles across Europe since the start of the year and young people are especially at risk.
Anyone who hasn't had the jab can get vaccinated for free until their 25th birthday.
Measles starts with cold-like symptoms and sore red eyes followed by a high temperature and a red-brown blotchy rash.
There have been over 40 thousand cases of measles in Europe in the first half of 2018 - the highest levels seen since 2010.
(PA Image)