East Midlands Airport To Close Runway For Resurfacing Work
18 August 2016, 16:36 | Updated: 18 August 2016, 16:39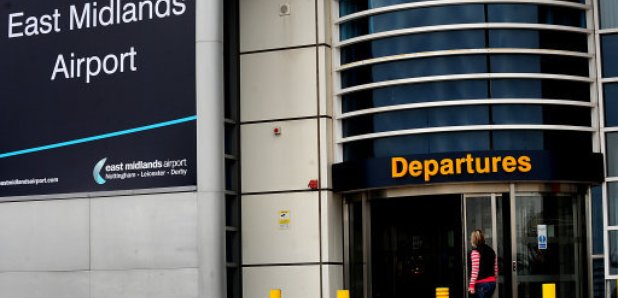 East Midlands Airport will be closed to all traffic over seven consecutive weekends for runway resurfacing works.
About 360 workers will take to the 2.9-kilometre runway to lay 50,000 tonnes of material at the Leicestershire airport which is served by airlines including Ryanair, Flybe and Jet2.
The works will see the airport closed to passenger and cargo traffic from 8pm on Saturdays to 8pm on Mondays between November 5 and December 12.
The final weekend of works will start at 8pm on December 17 and is expected to finish by 1pm on December 19.
More than 1,200 lights on and around the runway will be replaced with LED lighting during the project, the airport added.
Andy Cliffe, managing director at East Midlands Airport, said: ``After an in-depth consultation with our airlines and cargo operators, we came to the decision that completing the project in this way was the best way to avoid major disruption in the lead-up to Christmas.
``The timing for us is crucial and we had to look to do this in the winter season, when we naturally aren't as busy.''