Duo Jailed For Manslaughter In Leicester
2 February 2018, 14:14 | Updated: 2 February 2018, 14:21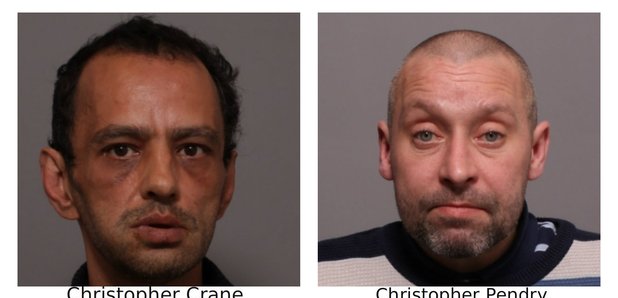 Two men have been jailed for the manslaughter of a 47-year-old man in Leicester.
46-year-old Christoper Crane from Shepshed and Christopher Pendery from Braunstone face more than 20 years behind bars between them.
Carl Pask was found dead in his flat in Evington in March 2016 - after his family reported him missing.
A post-mortem examination revealed he died as a result of a head injury caused by an assault.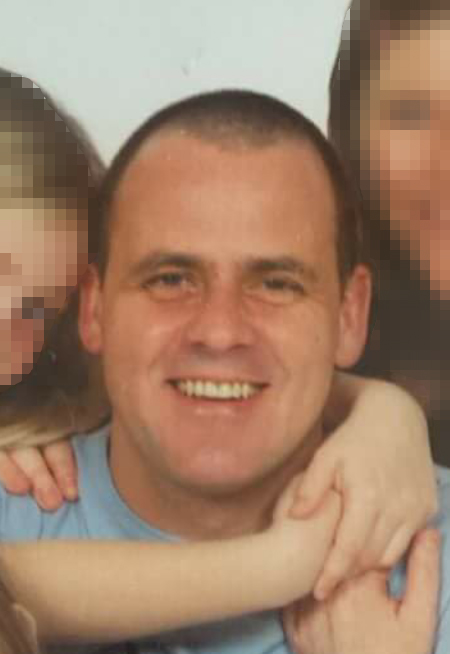 Following the sentencing - Carl's wife Marion has released the following statement.
She said: "Firstly I would like to say that after a very difficult and emotional two years, following guilty verdicts for manslaughter, we feel justice has been served. My daughters and I are relieved that this is finally over and given us the closure that we so desperately needed.
"I would like to say how proud I am of our daughters who have been incredibly strong through such difficult times.
"Although Carl was a troubled man he was a kind, caring and loving husband and father to our two daughters. He was extremely hard working and devoted to his family.
"Nothing will ever take away the deep pain and sadness that will continue to live with us for the rest of our lives.
"I would also like to thank my brother and his wife, and close friends, for their unconditional love, support and understanding they showed Carl throughout a very difficult period in his life".