Doctors At Derbyshire Trust Told Hysterectomy In Woman's Best Interests
11 May 2019, 06:07 | Updated: 11 May 2019, 06:09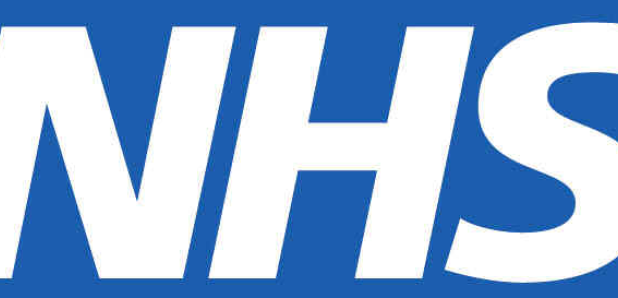 Doctors have been given the go-ahead by a judge to perform a hysterectomy on a mentally ill woman whose behaviour has been affected by hormonal changes.
Mr Justice Williams has concluded that the operation is in the woman's best interests.
The judge analysed her case at a public hearing in the Court of Protection, where issues relating to people who lack the mental capacity to make decisions are considered, in London earlier this month and has outlined his decision in a ruling published online.
He said the woman was not mentally capable of making decisions about treatment.
The woman's parents, and lawyers representing her, thought a hysterectomy was the right option.
Her parents thought she should have had the operation some years ago.
A psychiatrist treating the woman thought that a hysterectomy would make her behaviour "more manageable" and improve her quality of life.
Doctors have tried to combat the woman's problems with a range of treatments over a number of years, the judge was told.
A consultant gynaecologist overseeing her care concluded that a hysterectomy was the "last realistic option".
Mr Justice Williams said the woman, who he described as "young", could not be identified in media reports of the case.
But he said bosses at the University Hospitals of Derby and Burton NHS Foundation Trust had responsibility for the woman's care and had begun litigation and asked for a ruling.