Taxi Driver Jailed For Raping Derbyshire Passenger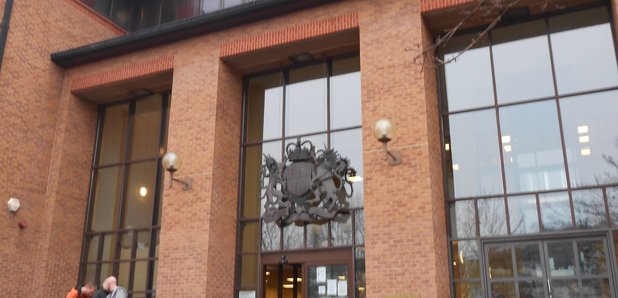 A taxi driver who raped a passenger from Derbyshire after she fell asleep in his cab has been jailed for 10 years.
Derbyshire Police praised the bravery of the victim in giving evidence against Shanzad Akram, who was found guilty by a jury after denying the offence.
Derby Crown Court was told that the woman, who is in her 20s, awoke to find Akram attacking her as she returned home from a night out in Burton-on-Trent last year.
Akram, 32, of Beech Street, Burton, was also ordered to register as a sex offender indefinitely, Derbyshire Police said.
Detective Constable Peter Robinson said: ``It's been a year since the attack took place and it's understandably been a very difficult and upsetting time for the victim.
``She has been extremely brave, not just for coming forward but for taking to the witness stand. Her strength in giving evidence no doubt helped to convict Akram.
``She was also very well supported by her friends and family throughout and I hope she is satisfied with the sentence and can hopefully start to move on with her life.''