Derby MP Calls For Women-Only "Safe Spaces" On Trains
23 August 2017, 15:51 | Updated: 23 August 2017, 17:24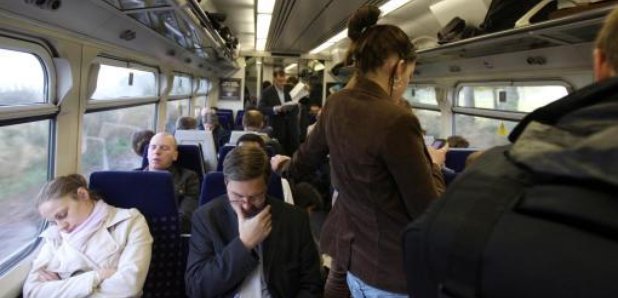 A Derby MP says women only carriages on trains could offer women a safe space from sexual assaults.
Shadow fire minister Chris Williamson said creating separate travelling arrangements for female passengers might offer "a safe space" for women as sexual offences on trains have more than doubled in the past five years.

It follows a 17-year-old girl being sexually assaulted twice, by two different men, on a train journey between Newquay and Plymouth as she made her way home from the Boardmasters festival on August 12.

Some 1,448 offences were reported in 2016/17, compared with 650 incidents in 2012/2013, British Transport Police figures show.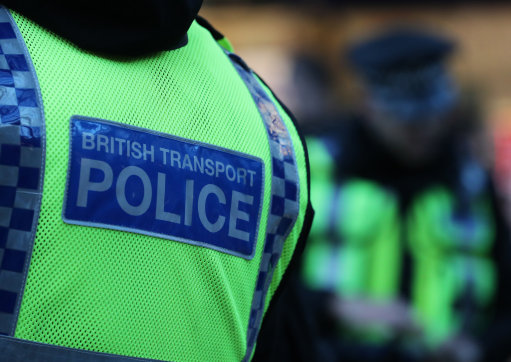 The idea was initially suggested by Labour leader Jeremy Corbyn during his 2015 leadership bid, but the plans were dropped after attracting criticism, including from prominent female Labour MPs such as Yvette Cooper and Liz Kendall.

Mr Williamson (Derby North) was drawn into the debate when he retweeted an article by left-wing blog Skwawkbox, which pointed to official figures showing a rise in sex attacks on public transport.

He told PoliticsHome: "It would be worth consulting about it. It was pooh-poohed (when Jeremy Corbyn suggested it), but these statistics seem to indicate there is some merit in examining that.

"Complemented with having more guards on trains, it would be a way of combating these attacks, which have seen a very worrying increase in the past few years.

"I'm not saying it has to happen, but it may create a safe space. It would be a matter of personal choice whether someone wanted to make use of it."

Female-only carriages on trains have been tried in countries such as Japan, Brazil and Mexico.

The Transport Salaried Staffs' Association (TSSA) said it "deplores the rising number of attacks", saying trains needed to be properly staffed to keep passengers safe.

Manuel Cortes, TSSA General Secretary, said: "A properly staffed railway at all times is the only way to keep travellers safe. Our railways have more passengers than ever before but since privatisation, station staff across Britain have been culled and we are now seeing companies like Southern trying to get rid of carriage guards.

"Our entire network is now woefully understaffed, making travelling more stressful and, sadly, more dangerous for passengers.

"Some stations are no longer staffed at all. CCTVs may be in place but they need sufficient trained monitoring staff to keep carriages and stations properly scrutinised. And they need to be backed up by a full complement of British Transport Police (BTP) Community Support Officers and Officers.

"But monitoring staff numbers have been cut to the bone and we have long warned of the dire consequences and increase in risk to passengers."

Labour's Stella Creasy took to Twitter to criticised the move, arguing that it would "normalise" attacks and that women should be safe to sit anywhere.

The Walthamstow MP, who is a vocal campaigner for women's rights, said: "Can we make all carriages safe for all passengers rather than restricting where we can go? It's not us, it's them honest..."

She added: "Doesn't keep women safe to restrict their movements - it normalises attacks.

"We need to be clear they (the attackers) are problem, not women's seating plans."