Dangerous Driver Jailed For Causing Crash After Taking Cannabis
1 September 2018, 09:57 | Updated: 1 September 2018, 10:00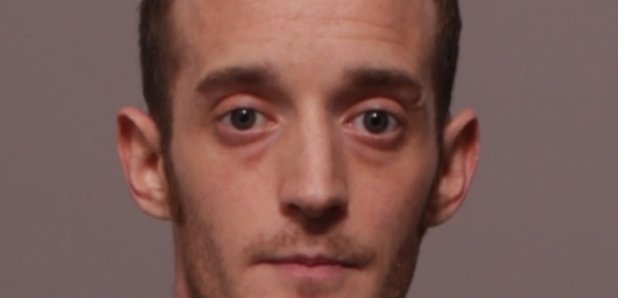 A man from Leicestershire who was under the influence of cannabis and driving without insurance has been jailed for two years.
A Leicestershire man has been jailed for causing a collision that left a motorcyclist with life-threatening injuries.
Andrew Ollerenshaw's Ford Mondeo collided with a motorcycle on the morning of 21st November last year.
Ollerenshaw, 30, was turning right into Beacon Road and crossed into the path of the motorcycle, which he admitted he did not see.
When he was arrested, he was found to be under the influence of cannabis and was also driving without insurance.
On Friday 31st August he was sentenced to serve two years in prison. He was also given a four-year driving ban and must sit an extended re-rest.
He previously pleaded guilty to causing serious injury by dangerous driving, driving under the influence of cannabis and driving without insurance at Leicester Crown Court on 2nd August.
PC Simon Meadows, the officer in the case, said: "This was a collision that has had a profound impact on the motorcyclist involved.
"He received life-threatening injuries as a result and while the progress he has made so far has been somewhat remarkable, he faces a lengthy recovery period.
"Incidents like this shouldn't be happening on our roads. Leicestershire Police has a no tolerance approach towards people who drive while under the influence of drugs and we will always seek to prosecute those responsible for such offences."