Dangerous Derbyshire Driver Jailed For Man's Death
7 January 2016, 15:09 | Updated: 30 March 2016, 13:50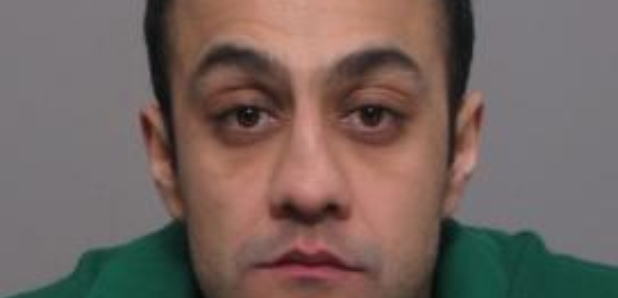 A speeding driver who caused the death of a biker in Leicester has been sentenced to three years and four months in prison.
29 year-old Habib Khaliq from Rutland Street in Derbyshire pleaded guilty to causing death by dangerous driving after the fatal crash on St Margarets Way on 9th March 2015.
Khaliq was doing more than 85mph in a 40mph zone when he hit 50 year-old Jeffery Howell in his BMW.
Howell, who was riding a motorbike at the time, suffered serious injuries and later died in hospital.
Detective Constable Seamus Burns of East Midlands Serious Collision Investigation Unit was the investigating officer, he said:
"Khaliq is now facing a lengthy prison sentence for his irresponsible driving, he had no regard for the safety of other road users and due to his actions that day Jeffery Howell's family have lost a loved one.
"This conviction and sentence serves as a timely reminder to all motorists who disregard the speed limits and choose to drive at excessive speeds, your actions could not only devastate you and your family but the lives of innocent road users, take heed of speed limits or face the consequences."