Dad Wants Tougher Drink & Drug Drive Sentences
25 April 2016, 17:22 | Updated: 25 April 2016, 17:23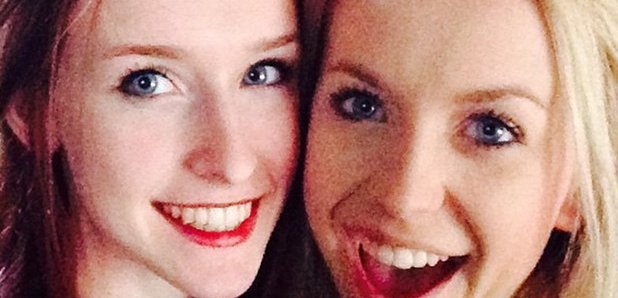 The dad of a student killed in Nottingham has told Capital he's been left without his daughter for life - but the man who killed her will spend just four years behind bars.
Bryony Hollands was meeting her boyfriend's parents for the first time in Nottingham the when she was knocked down by a man, high on cocaine and three times over the drink-drive limit in Woodthorpe Road in August 2015.
The 19-year-old's Dad, Mark, is in just one of hundreds of families desperate for harsher sentences.
Mark tells Heart, "this is something we've got to live with for a lifetime, Bryony's sister (...) she's probably got 50 years ahead of her without her sister at perhaps her wedding, birthdays and other family celebrations" .
Drink-drive killers who enter guilty pleas currently get an automatic third off their sentence. In just a month more than 2,000 people have signed this petition against that provision.
More than 4,000 people have signed this parliamentary petition for increased sentences for those who cause death by dangerous driving.
Bryony wanted to be a music therapist and Mark is currently aiming to run a Parkrun 5k in under 20 minutes to raise money for the music therapy charity, Nordoff Robbins.