Chlorine Fear Sparks Water Ban In Derbyshire And Leicestershire
12 March 2016, 11:08 | Updated: 30 March 2016, 13:50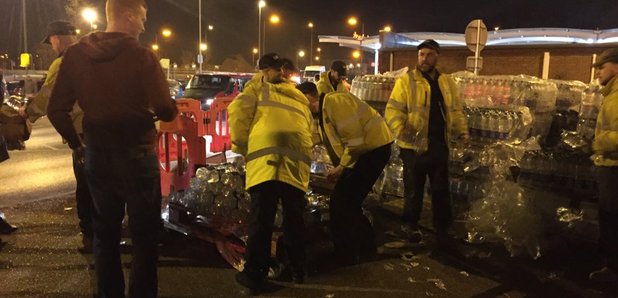 People living in a large part of Derbyshire and Leicestershire are being told not to use the water at all.
Around 3,700 Severn Trent customers have been advised not to use their water supply because of abnormal chlorine levels.
The utility company said in a statement that residents in the DE11, DE65, LE65 and DE73 postcodes should not use their water supply at all until further notice.
The chlorine was detected at Castle Donnington reservoir and the system is being flushed through to make it safe again. But Severn Trent say it's likely to be at least midday before people can begin to use the taps again.
People living in the area have told Capital there's been a run on bottled water with most supermarkets selling out. Severn Trent Water are handed out some bottled water at Sainsbury's in Swadlincote. Tesco in Resolution Rd, Ashby-de-la-Zouch also has water available.
People there have been speaking to Capital: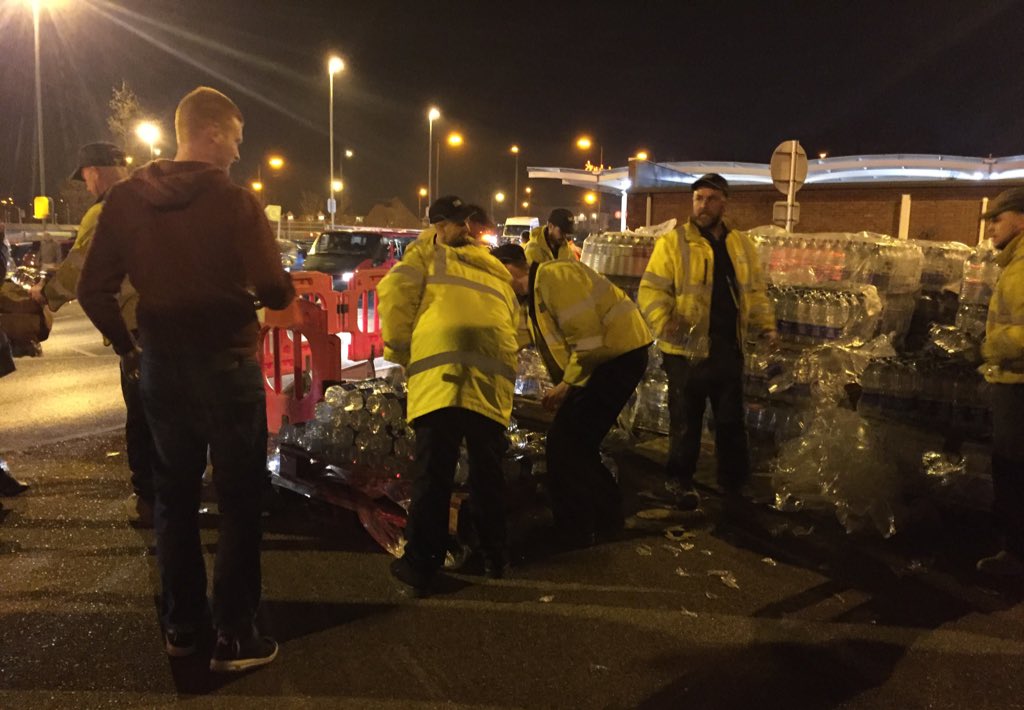 Here is the latest statement from Severn Trent Water:
A spokesperson for Severn Trent said: "We are now asking customers in the DE11, DE15, DE65, DE73 and LE65 postcodes as a precaution to not to use their water for any purpose – it should not be used to drink, to wash with, to flush the toilet with.
We are making bottled water available to customers at Sainsbury's in Swadlincote (DE11 OAD).
The issue was at one of our service reservoirs in Castle Donnington, and we are now working to flush the water out the system and are constantly testing the quality of water at customers' taps.
We believe around 3,700 customer are potentially affected in total, and we have been in touch with our most vulnerable customers to see what their needs are.
If you have any further health concerns then we recommend you contact your local GP or health professional.
We will keep all of our customers updated."