Charge After Mansfield Armed Robberies
2 August 2015, 06:40 | Updated: 30 March 2016, 13:50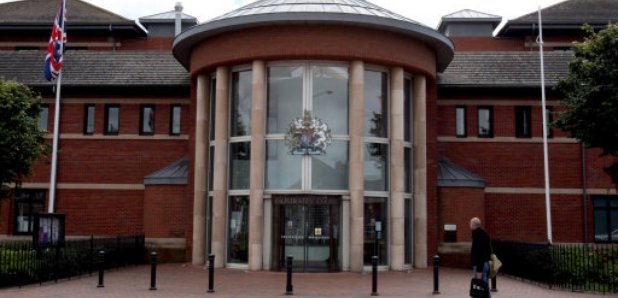 Nottinghamshire Police have charged a man after a string of armed robberies in Mansfield.
Two shops, a petrol station and a bookmakers were targeted last month.
Last night, detectives told Capital they had charged Jamie Richard Lakin, 39, of Gladstone Street in Mansfield Woodhouse.
He is due before Mansfield Magistrates Court tomorrow (Monday 3 August) over the incidents at One Stop Shop, Birding Street on 8 July, Sainsbury's in Westfield Lane, on 12 July, Leeming Lane Service Station in Leeming Lane South on 20 July and Ladbrokes, Ladybrook Lane, on 24 July 2015.
A 42-year-old man also arrested in connection with the robberies has been released on bail pending further investigation.