Carer Was 'On The Phone' Before Disabled Man's Death
6 October 2015, 07:02 | Updated: 30 March 2016, 13:50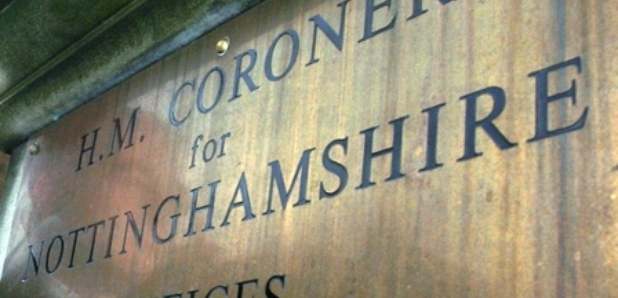 The carer of a severely disabled man from Nottingham who died on a day trip to a reservoir was on her phone before he died, an inquest has heard.
Majid Akhtar, of Sneinton Dale, Nottingham, was 28 when he died at King's Mill reservoir on September 10 2012.
He was on an activity day from Springwood Day Centre in Mapperley, Nottingham, when he died.
Nottingham Coroner's Court heard on Monday that carer Nikki Deaney was exchanging calls and texts with a man she had recently met on a dating site on the afternoon that Mr Akhtar died.
Mrs Deaney and Mr Akhtar had set off for a walk around the reservoir as he did not want to take part in the water-based activities.
The jury heard from Brynsley Shepheard, the man Mrs Deaney has been talking to on the phone while she had been caring for Mr Akhtar.
Reading from a statement Mr Shepheard gave at the time, Assistant Coroner Andrew McNamara said: ``I do remember that some time after 1pm I was talking to Nikki Deaney on the phone and she distinctly told me she was walking round the lake.''
When asked to elaborate on the content of the calls and text messages, Mr Shepheard said he could not remember the details.
Mr McNamara said a three minute 53 second call was made at around 1.35pm between Mr Shepheard and Mrs Deaney, with a further call made to the emergency services at 1.42pm.
The jury of eight men and three women had previously heard that during the walk, Mr Akhtar ``fell out of view'' and was found by two people who were walking their dog.
Paramedics were called to the scene and attempts made to revive him, but Mr Akhtar was pronounced dead at King's Mill Hospital, Sutton-in-Ashfield.
The inquest is expected to last four weeks.