More Cannabis Research
22 July 2015, 07:05 | Updated: 30 March 2016, 13:50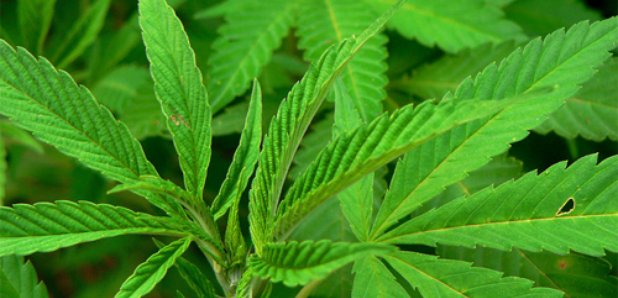 Capital's been told there needs to be more research into the affects of cannabis after a Nottinghamshire man was jailed for killing his parents after smoking it.
29-year-old Kamil Dantes killed his disabled dad Leszek Dantes and his mum Malgorzata at their family home in Worksop in what the judge called a 'frenzied' attack.
The pair, both 54, were found dead in their bedroom on April 21 last year.
Kamil Dantes, originally from Poland, admitted manslaughter on the grounds of diminished responsibility and was handed a life sentence.
Impact Of Smoking Cannabis
The judge has warned about the impact of smoking cannabis as he sentenced the user to life imprisonment.
Mr Justice Haddon-Cave said:
'Your deteriorating mental health had much to do with your history of drug use and in particular your cannabis habit.
'This is another example of the danger of cannabis use and its ability to induce psychotic behaviour in young men.
'In this instance the result was particularly tragic.'
Professor Stephen Alexander, from Nottingham Uni, has told Capital that harder versions of cannabis are causing problems:
'The profile of this case means people will be asking questions about it and that's the important thing.
'The brain doesn't actually complete it's maturation until the twenties.
'Exposure to anything psycho active substance is likely to change the way in which the brain is configured.
'Cannabis particularly seems to target some of those pathways which are involved in mood disorders.'