Arrests Made After Leicestershire Fire
28 June 2018, 18:11 | Updated: 28 June 2018, 18:15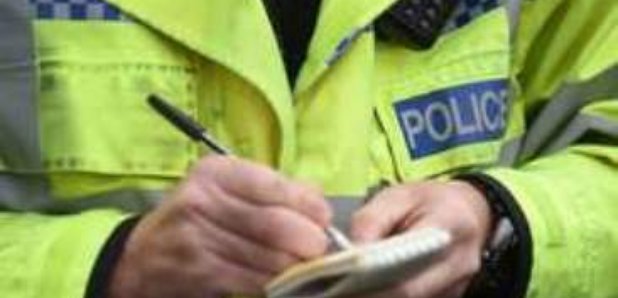 Two people have been arrested on suspicion of arson after a fire in Melton Mowbray.
A 36-year-old woman and a 42-year-old man from the area are in police custody.
It's after bottle of flammable liquid was thrown through the window of a home in Stafford Avenue in the early hours of Thursday (28th June) morning.
There were two people in the house at the time who weren't hurt.
The fire has left a small amount of damage outside the house.