East Mids Ambulances Involved In 90 "Non-Fault" Crashes
9 January 2018, 06:00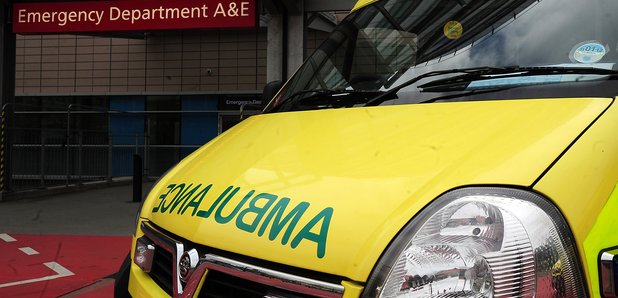 Ambulance crews in the East Mids were involved in almost one hundred crashes - which weren't their fault - over an eight month period.
Drivers are being reminded to be aware on the roads after East Midlands Ambulance Service announced they'd made 90 non-fault insurance claims between April and November.
Steve Farnsworth, General Manager of Fleet, said: "Our vehicles drive millions of miles each year, much of the time faster than normal, so having some incidents when driving is inevitable.

"However, we are asking motorists sharing the roads with our ambulance crews to be vigilant when checking for flashing blue lights at junctions and in their mirrors.

"Each time one of our ambulances is damaged or involved in a collision, it cannot be used to respond to patients experiencing an emergency. By double checking for blue lights, you can help to reduce the number of collisions."
They've released a couple of videos to help;