A Leicester Man's Been Jailed For Killing Girlfriend
6 October 2015, 19:35 | Updated: 30 March 2016, 13:50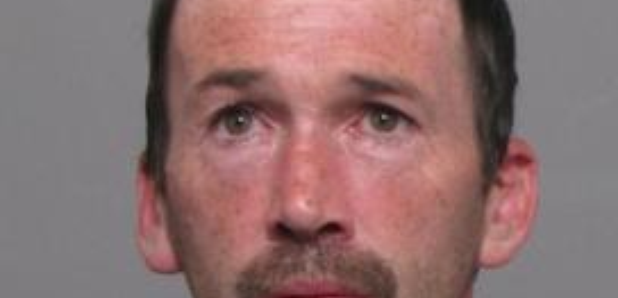 A man's been jailed for killing his girlfriend in a drunken row in Leicester.
44-year-old Gerrard Kavanagh admitted choking 46-year-old Wendy Milligan to death at his home in Mayfield Road.

He's been jailed for three years and eight months for manslaughter.
At around 12.30pm on Sunday 3 May, officers forced entry to the home in Mayfield Road after an anonymous call from a phone box saying a woman was dead in a flat.
On entry officers found Wendy's body.
Kavanagh, 44, of Mayfield Road, Leicester was arrested the following day and interviewed by officers.
During the hearing at Leicester Crown Court, it was heard how after Wendy's death Kavanagh went to a friend's house and admitted what he had done, saying he had panicked and left the flat.
This 'Highlights The Dangers Of Excessive Drinking'
Detective Inspector Simon Shuttleworth, who led the investigation said: "This was an unpleasant case that highlights the dangers of excessive drinking. Kavanagh assaulted Wendy by placing her in a choke hold, from which she never recovered. He may not have intended to kill her but a reasonable and sober person should know the dangers of such an act.
"Wendy was a mother of two and had a loving family who have now lost her. I hope now they can have some closure from this awful experience."