88 Year Old Woman Pushed To The Ground In Nottingham Mugging
23 August 2018, 18:14 | Updated: 23 August 2018, 18:16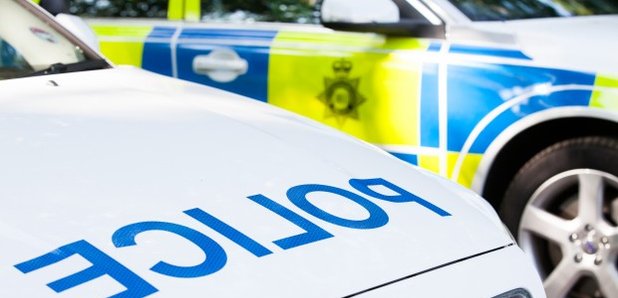 Notts Police are looking for two men after an elderly lady was mugged in broad day light in Nottingham City Centre.
Nottinghamshire Police say it's believed two men were involved in the robbery of an 88-year-old woman on Wednesday 22nd August.
One of them reached into her handbag and removed her purse. He then pushed her, causing her to fall to the floor, before fleeing on foot. Her purse contained a quantity of cash.
It happened at around 11am as the victim was walking through the Exchange Arcade towards Primark.
The woman wasn't hurt but was left very shaken by what happened.
One of the suspects is described white, aged in his late 20s and of medium build. He was wearing a grey and white hooded top, knee-length white shorts and white trainers. He was also wearing a grey and black baseball cap.
The other man is white and slim build. He was wearing blue tracksuit bottoms, a white T-shirt and white trainers. 
The force have said they're continuing their enquiries which include checking CCTV in the area.
Anyone with any information is urged to call Nottinghamshire Police on 101, quoting incident number 254 of 22 August 2018, or Crimestoppers anonymously on 0800 555 111.