5 Years On From The Riots & Black Lives Matter Nottingham Say Nothing's Changed
10 August 2016, 08:12 | Updated: 10 August 2016, 08:16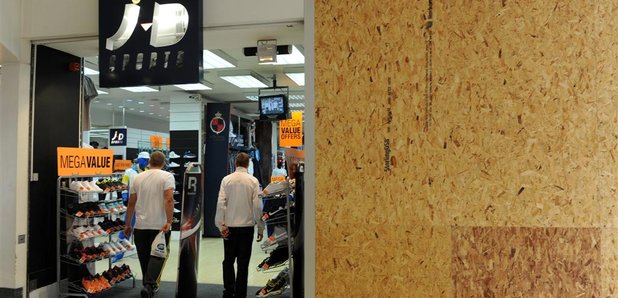 5 years ago this week, riots broke out across the UK, including in Derby, Nottingham & Leicester after the killing of a man by police
Anti-racism campaigners in the East Midlands say nothing's changed for the better for black and ethnic communities since the UK riots five years ago.
Violence broke out across the country - including in Nottingham, Leicester and Derby this week in 2011 - shops, schools, cars and police stations were targeted.
Clive Henry from Black Lives Matter in Nottingham says last weeks demo on the tram tracks wouldn't have happened IF minorities were treated better in society.
Figures show the number of black people being arrested by police is falling - but is still disproportionate to the number of white people.
Nottinghamshire's Police and Crime Commissioner Paddy Tipping's called for campaigners to talk with the force.