25 Year Old Dies Swimming In Derby Weir
2 July 2018, 17:04 | Updated: 2 July 2018, 17:13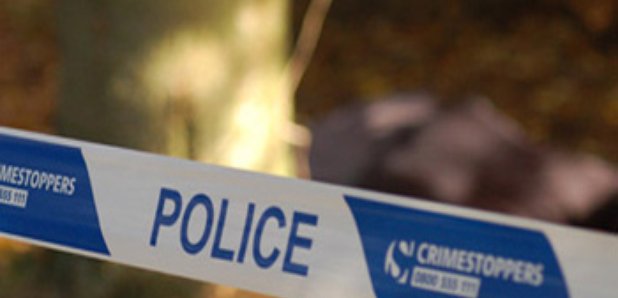 Emergency services were called to "Pebble Beach" but couldn't save the man.

A 25 year old swimmer has died after becoming trapped underwater at a weir in the East Midlands.
Fire crews were called to the River Derwent, off Raynesway, Derby, at 6.49pm on Saturday after a 25-year-old man got into difficulties.
Derbyshire Fire & Rescue Service said firefighters, specialist swift water rescue crews, police and paramedics attended the scene.
Station manager Paul Green said: "Our crews were mobilised to assist three males who were in the water, at an area known locally as Pebble Beach along the River Derwent.
"One of the group had got into difficulty and had become trapped under the water on the weir.
"Firefighters and specialist swift water rescue teams worked together to locate the man before handing him into the care of paramedics. Sadly the man has passed away."
Shortly after the incident, Mr Green was called to another water rescue in Chesterfield, where a woman had fallen down a steep embankment into the river.
She was treated for cold water shock, he said.
The fire service, along with others across the UK, is campaigning about the dangers of open-water swimming as Britain continues to swelter.
It said that, while seeming enticing, it can be "extremely dangerous", with the risk of cold water causing muscle cramps and breathing difficulties.
Hidden currents, submerged debris and a lack of lifeguards also increase the dangers.