18 reports of sexual assault in Derby City Centre
6 November 2018, 13:04 | Updated: 6 November 2018, 13:09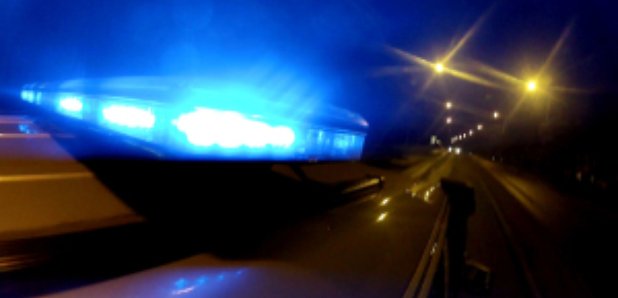 Police investigate 18 reports of sexual assault in Derby City Centre.
Police in Derbyshire say they've now had eighteen reports of women and teenagers being sexually assaulted - in Derby City centre.
Officers say the reports are of a man riding on a bike - grabbing women and teenagers as he goes past.
They're now handing out leaflets in the city centre - which contain images of a man they want to speak to in connection with incidents.
DS Ryan Hockley said: "We believe that the incidents are all connected and we would like to identify the man in the images as we believe he may have information vital to our enquiries.
"Officers will be handing out leaflets and leaving then in business premises. There will also be some available in different languages.
"Our mobile police station will be at Matalan, Bradshaw Way on Wednesday, November 7 between 10am and 12 noon and outside the Quad on the Market Place between 2pm and 4pm. Officers from the local Safer Neighbourhood team will be available to speak to the public.