More Warnings About Open Water After 16 Year Old Boy Drowns In Nottingham
5 July 2018, 06:28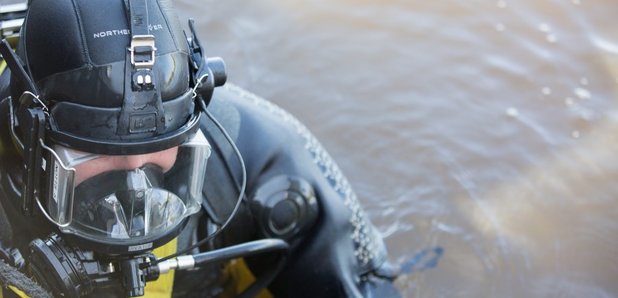 A 16-year-old boy has died after he was pulled from a lake in Nottingham.
Nottinghamshire Police received reports a boy had gone into the water at Colwick Park Lake around 2pm on Wednesday 4 July but hadn't resurfaced.
Emergency services, including the fire and rescue service, ambulance crews, the air ambulance and an underwater dive team began a search for the boy and found him an hour later.
He was taken to Queen's Medical Centre but was sadly pronounced dead a short time later.
The death has prompted more warnings about not swimming in open water in the hot weather, even though it is tempting in the sunny weather.
A Nottingham City Council spokesman said: "We are very sorry to hear about this tragic incident Colwick Park Lake, and our thoughts are with the boy's family and friends.
"We can't emphasise strongly enough that that any open water like lakes, rivers and canals can be very dangerous, however tempting it may be in the current hot weather.
"We have large lakes near the river at Colwick and make it really clear through signs that it is not permitted to swim unless as part of organised activity where safeguards are in place."