130 People Sleep Rough In Mansfield For Charity
12 March 2016, 06:55 | Updated: 30 March 2016, 13:50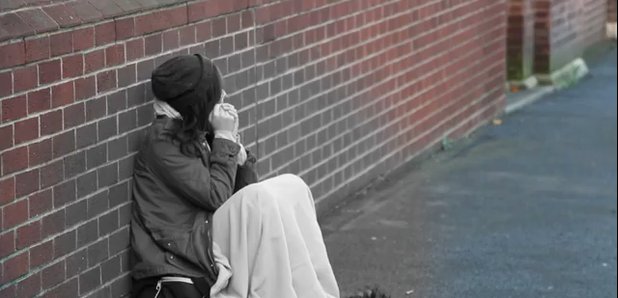 130 people have spent the night sleeping out in the cold in Mansfield for the homeless charity Framework
The money raised is going the help find shelter for rough sleepers in the town and it comes as the number of people sleeping on the streets is on the rise.
This year's 'Big Snorers' – aged between 10 and 60 – will include colleagues from local letting agents Frank Innes and a group all the way from Bolton, Greater Manchester.
The event began 12 years ago with just two people trying to raise money for a washing machine for the homeless centre.
These people taking part told Capital why it was important to them.
Operations Director Michael Leng said: "People who sleep rough are putting their health and their lives in danger. It is simply unacceptable that so many people are living in this way. Street homelessness is a very complicated issue, with the people affected often reporting multiple complex and interconnecting issues such as mental health difficulties, addiction and a history of offending.
"Consequently, helping people who sleep rough is about far more than just putting a roof over their heads. It can take many months and even years of support to get someone to a position where they are able to live independently again and leave homelessness behind them for good. This year's Big Snore will raise money to support this work, specifically funding our resettlement work with homeless residents at Sherwood Street. The more people we can support to move on in this way, the more people we can support who are currently sleeping rough."