12 Year Jail Sentence For Manslaughter of Former Leicestersire Policeman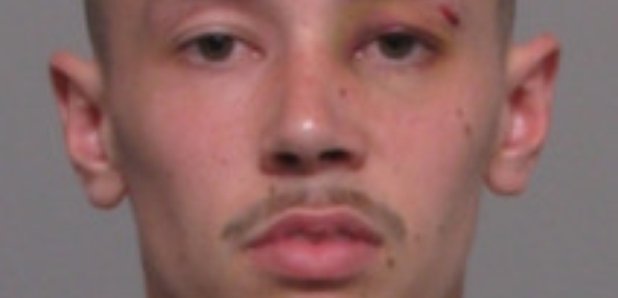 A man who was convicted of manslaughter for his role in the death of an ex-police officer from Leicestershire has been sentenced to 12 years' imprisonment.
Ameen Jogee, who won an appeal against his murder conviction in a landmark ruling by the Supreme Court on joint enterprise law earlier this year, was re-convicted of manslaughter last week following a two-week retrial at Nottingham Crown Court.
He was 22 when Paul Fyfe was stabbed to death at the home of his girlfriend in Leicester in June 2011.
The prosecution said he ``egged on'' another man, Mohammed Hirsi, to strike the fatal blow against Mr Fyfe, a father of three.
Jailing him, Judge Gregory Dickinson said: ``Paul Fyfe was attacked in his own home. It was unprovoked and totally without justification.
``The consequences for his family were and remain devastating.
``This was not a spur of the moment event.
``You and Hirsi went to the home ... late at night intending to attack Paul Fyfe and to cause him some harm.
``You intended to encourage Hirsi to attack Mr Fyfe.''
Jogee has already served more than five years in custody and this will count towards his sentence.
In March 2012, Jogee, now aged 27, was jailed for life with a minimum term of 20 years under the ``joint enterprise'' law which treated the accomplice the same as the person who committed the deadly act, the then 25-year-old Hirsi.
But the Supreme Court ordered Jogee be retried on murder and manslaughter charges, after ruling the law on joint enterprise had been wrongly interpreted for 30 years, in February this year.
Jogee was cleared of murder after 13 hours of deliberation at Nottingham Crown Court, but a jury unanimously convicted him of manslaughter last Monday.