1,000 Jobs To Go As Mark Group In Leicester Goes Into Administration
8 October 2015, 19:50 | Updated: 30 March 2016, 13:50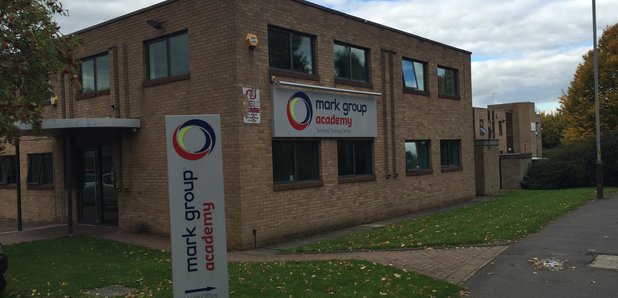 A thousand jobs are to be lost in Leicester after home insulation company the Mark Group announced it was going into administration.

More than 900 jobs will be lost at Leicester-based Mark Group, which has cancelled all surveys and installations.
A skeleton staff has been retained by administrators. The rest of the staff have been sent home with immediate effect.
The company's released a statement to Capital: "Yesterday morning Mark Group's managers bought the business from SunEdison and, after taking advice, have taken the regrettable decision to put the business into administration. This decision has not been taken lightly but the on going losses of the business meant it was our only option. The turnaround plan, which was already underway, focused on solar PV but the Government's recent policy announcements mean this is no longer viable.

"Mark Group's management team recognise the talent and expertise within the business, which has been developed over 4 decades, and believe there is an opportunity to refocus the business on other energy saving technologies. Mark Group is now in the hands of administrators who are working to secure an urgent sale of the on going business. Prospective purchasers are encouraged to get in contact as soon as possible."
Leicester City Council say they will help workers as much as they can: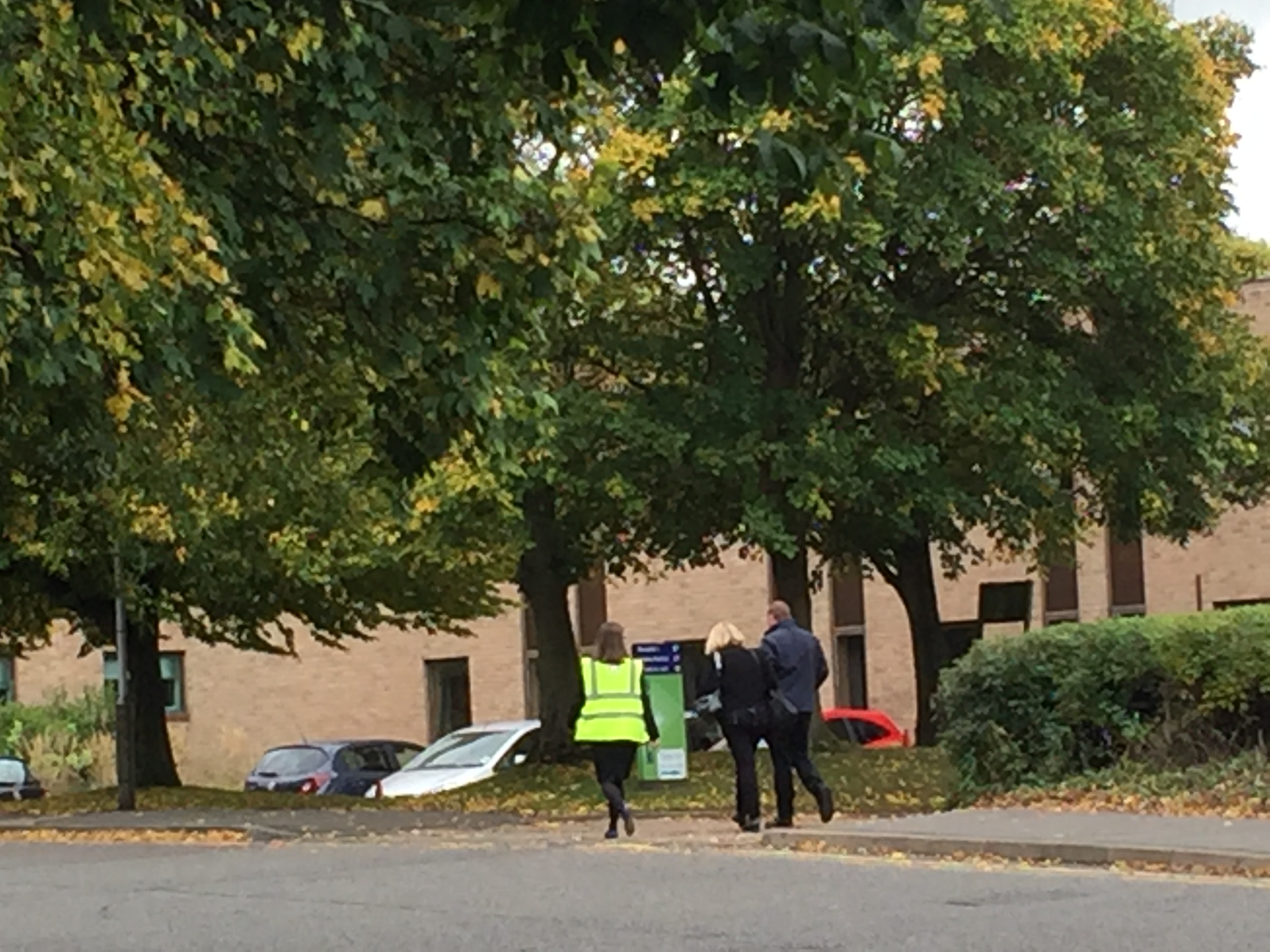 Greenpeace have accused the Government of causing this by changing policy on clean energy.
Its UK chief scientist Dr Doug Parr said: "For all his rhetoric about building, it's not scaffolding George Osborne is bringing to Britain's clean energy sector but a wrecking ball.
"Evidence is growing that the Chancellor's policies are putting people out of jobs, damaging investment, and harming one of the country's most promising industries.
"This should be a wake-up call for David Cameron, who faces international embarrassment ahead of crucial climate talks. As Prime Minister, he has a duty to leave internal party politics aside and rein back a rogue Chancellor who's putting investment, jobs, and growth at risk.''
The East Midlands Chamber of Commerce have all blamed government policy for not thinking long term enough.
The Department for Energy and Climate Change wouldn't give an interview to Capital but gave us this statement.
"All job losses are regrettable and we sympathise with those affected, but commercial decisions are a matter for the company concerned. Our priority is to keep bills as low as possible for hardworking families and businesses. Government support has driven down the cost of renewable energy significantly and these costs are continuing to fall. We are protecting existing investment and bill payers, while reducing our emissions in the most cost-effective way".