Dechrau Dawel i 2017 yng Nghymru
30 December 2016, 06:58 | Updated: 30 December 2016, 07:07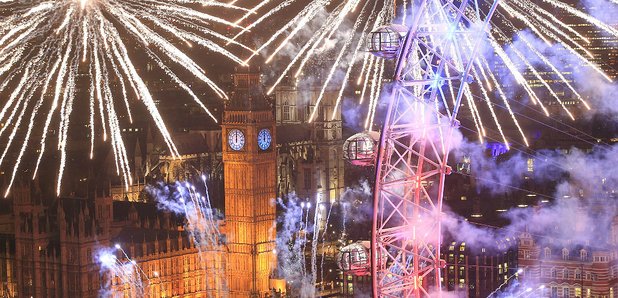 Mae arolwg newydd yn dangos fydd y mwyafrif o pobl yng Nghymru'n aros mewn i dathlu'r flwyddyn newydd yn lle mynd mas.
Mae'n edrych fel fydd rhan fwyaf o pobl yng Nghymru'n bwriadu gael dechrae dawel i 2017.
Mae 70% o oedolion yng Nghymru'n credu fydd nhw'n aros adref, neu mynd i ty ffrind i croesawi'r flwyddyn newydd yn ol ymchwil gan y Swyddfa Post.
Ar draws Prydain, fydd 40 miliwn o oedolion yn disgwyl dathlu dechrae 2017 hefo 'noswaith mewn fawr'.
Fydd bron un mewn pump o'r pobl gafodd ei arolygu yn gwario canol-nos ar ben eu hunain, ac fydd un mewn deg ddim yn bwriadu gwneud unrhyw dathliadau o gwbl.
Ond, gall y dewis i mynd allan i dathlu fod yn un costus - hefo pobl yng Nghymru'n disgwyl gwario £40 yr un ar cyfartaledd.
Mae rheolwr-gyfarwyddyr Arian Insiwrans y Swyddfa Post Rob Clarkson yn dweud: "New Year's Eve 2017 will see 40 million people across the UK opting for a big night in, rather than planning a night out for when the clock strikes midnight.
"However, celebrating at home isn't without its pitfalls. Our research has shown damages can be significantly more than your average night out would cost.
"Anyone considering hosting a party should be sure that they are properly covered for accidental damage".