YouTuber James Charles Says He Loved Visiting Brum
28 January 2019, 18:26 | Updated: 28 January 2019, 19:48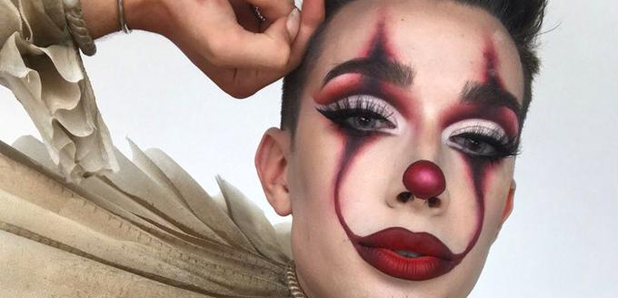 He called our sister station LBC after 8,000 people turned up in the Bullring to meet him.
YouTuber James Charles rang our sister station LBC to say how much he enjoyed meeting fans in Birmingham's Bullring shopping centre on Saturday.
Around 8,000 people turned up to see him make a brief public appearance.
There were reports of traffic problems and abandoned cars and security and police can be seen holding back fans.
I can't believe this is my life pic.twitter.com/TOvGjNsk5d

— James Charles (@jamescharles) January 26, 2019
19 year old James who is most famous for his makeup tutorials called LBC after hearing his visit discussed on air to explain...
"Birmingham definitely was one of the favourite meet and greets I've ever done. The turn out was amazing everyone there was so sweet it was an incredible day."