Women Shaken After Carjacking In Black Country
5 September 2016, 17:26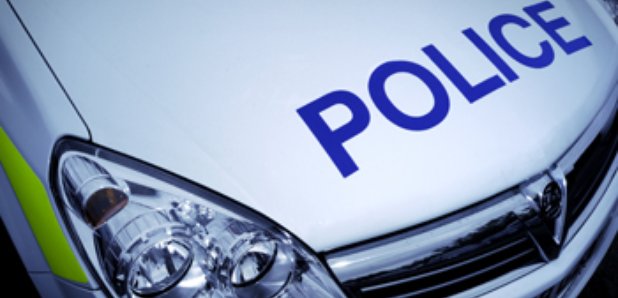 Armed robbers unwittingly stole a family car in the Black Country with an 88-year-old woman sitting in the back as they tried to make their getaway during a crime spree.
Two hammer-wielding suspects had raided the One Stop convenience store on Hungary Hill in Stourbridge just after 9pm on Sunday, but their car stalled as they tried to drive away.
They then stole a Ford Mondeo which had stopped nearby as a family used a cashpoint, without realising that the pensioner and a second woman aged 37 were sitting in the back.
The shaken women were soon dumped by the roadside once the masked robbers realised that they had passengers.
West Midlands Police said the same suspects had carried out another armed raid at a branch of the Co-op in Glebe Lane, Norton, an hour earlier, stealing money and cigarettes.
Sergeant Rich Narrowmore said: ``The younger woman was slightly injured and both of them were terribly shaken by their ordeal, so we are keen to trace these men as soon as possible.
``These were violent attacks with little thought for their victims and they need to be brought to justice quickly. I would urge anyone with information to contact police on 101 as soon as possible.''
Forensic experts are now examining the stolen car, which was recovered in Bromley Street, Lye, and the robbers' getaway car, a sliver Volkswagen Golf, as well as trawling through CCTV.