Woman Shot In 'Targeted Attack' In Birmingham
2 December 2016, 18:21 | Updated: 2 December 2016, 18:41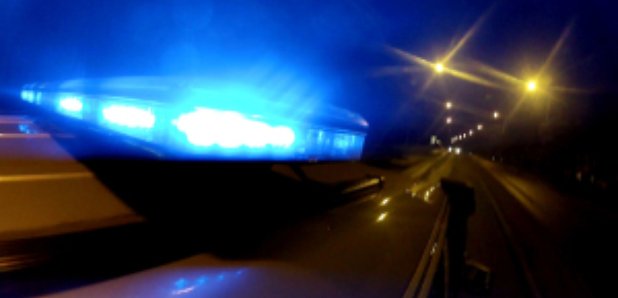 A woman's been shot in what police are calling a targeted attack in Birmingham.
West Midlands Police were called to Croftdown Road in the affluent Harborne area of the city at 11.30pm on Thursday to reports of shots being fired.

A short time afterwards, the victim turned up at the city's Queen Elizabeth Hospital with arm injuries.

The force said her wounds were not life-threatening.

Searches and a forensic examination of the scene are being carried out and police have appealed for information.

It is the latest shooting to hit the city and back in January, West Midlands Police Chief Constable David Thompson said they were happening with "concerning regularity''.

In the summer, Mr Thompson told city policing officials the problem had "not gone away'' despite a crackdown and several high-profile convictions through the courts.

He added: "This challenge will be with us for a long time to come.''

A new gun and gang commission was also set up at the start of the year with the backing of police and crime commissioner David Jamieson.

In March, 18-year-old Kenichi Phillips became the fourth person to be shot dead in Birmingham inside six months.

It followed the killing of 19-year-old Connor Smith in Hawkesley in October and later that month Derek Junior Myers, 25, who was fatally shot in Hockley.

In February, businessman Akhtar Javeed was gunned down in a botched robbery at his business premises in Digbeth.

Two men were jailed at Birmingham Crown Court for their part in Mr Smith's killing.

One of Mr Javeed's killers was also separately jailed for manslaughter, while another man wanted in connection with the shooting is still thought to be on the run.

Last week Mr Phillips's killer, 18-year-old Disharn Downie, was detained for life and ordered to serve a minimum of 21 years behind bars after his conviction for murder.