Wolverhampton Shooting Could Be "Gang Related"
15 July 2018, 09:19 | Updated: 15 July 2018, 09:21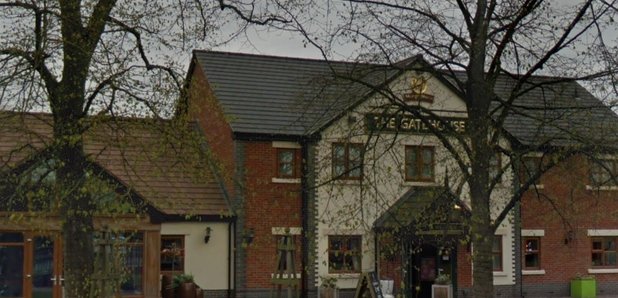 Police believe a shooting at a pub in Wolverhampton could be gang related.
It's after officers responded to several reports of a man in a motorcycle helmet firing into the Gatehouse pub in Bushbury on Saturday night.
There were further reports of men with machetes at the scene.
The pub immediately locked everyone inside for their safety until police arrived.
Two people have presented themselves at hospital with injuries, although neither are believed to be life-threatening or life changing.
Officers are currently speaking to witnesses at the scene and the hospital to understand what has happened, as well as viewing CCTV.
Force incident manager Chief Inspector Jack Hadley said: "This must have been a terrifying experience for customers at the pub and I would like to reassure them that we will leave no stone unturned in our hunt for the gunman.
"Early indications are that it is gang related and not a random attack. I would ask that anyone who witnessed what happened and has not yet spoken to police, contact us on 101. Equally if anyone captured anything on their mobile phone, please share the footage with us to assist with our investigation."