Wolverhampton Man Guilty Of Housemate's Murder Had Killed Before
13 April 2017, 11:08 | Updated: 13 April 2017, 11:09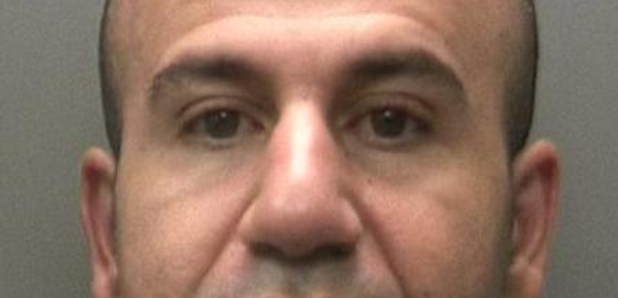 It's been revealed a man found guilty of murdering his former housemate in Wolverhampton had already served time for murder in Sweden.
Sivan Amin was found guilty at Wolverhampton Crown Court on Wednesday of murdering Mircea Gheorghe Cozmiuc on September 3 last year, after the breakdown of their friendship.
West Midlands Police have now revealed Amin, 37, of Merridale Street West, in Wolverhampton, had once served jail time after shooting dead another former friend in Sweden 10 years ago.
Amin was convicted after jurors heard how he attacked his 23-year-old victim in Carter Road, Wolverhampton, at about 7am, before fleeing in an Audi.
Police traced the car through CCTV and found the dead man's blood on the accelerator pedal.
Cozmiuc, who witnesses heard screaming during the attack, had suffered more than 20 stab wounds.
The two men had lived together in a house in the street where Amin launched his attack, but they parted ways after he became jealous of the other man's friendships.
Speaking following his conviction, Detective Inspector Jim Munro of West Midlands Police said: "It was a savage attack where Amin had only one thought - to kill.
"It appeared Amin may have become jealous of Gheorghe's other friendships; and resulted in him carrying out this brutal attack.
"He now faces a substantial period behind bars.
"This conviction will hopefully bring some closure for Gheorghe's family.''
Amin will be sentenced on Thursday.