Arrests And Raids In Birmingham After Westminster Terror Attack
24 March 2017, 13:08 | Updated: 24 March 2017, 17:18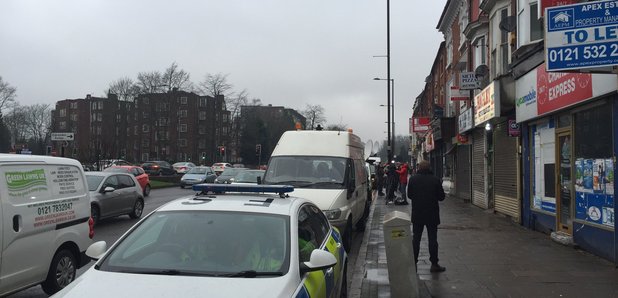 A total of seven people have now been arrested after raids in Birmingham over the terror attack in Westminster.
The killer, 52-year-old known as Khalid Masood had most recently been living in Birmingham.
Officers stormed a second-floor flat above shops on Hagley Road in Ladywood at around 11pm on Wednesday night, a matter of hours after the attack itself.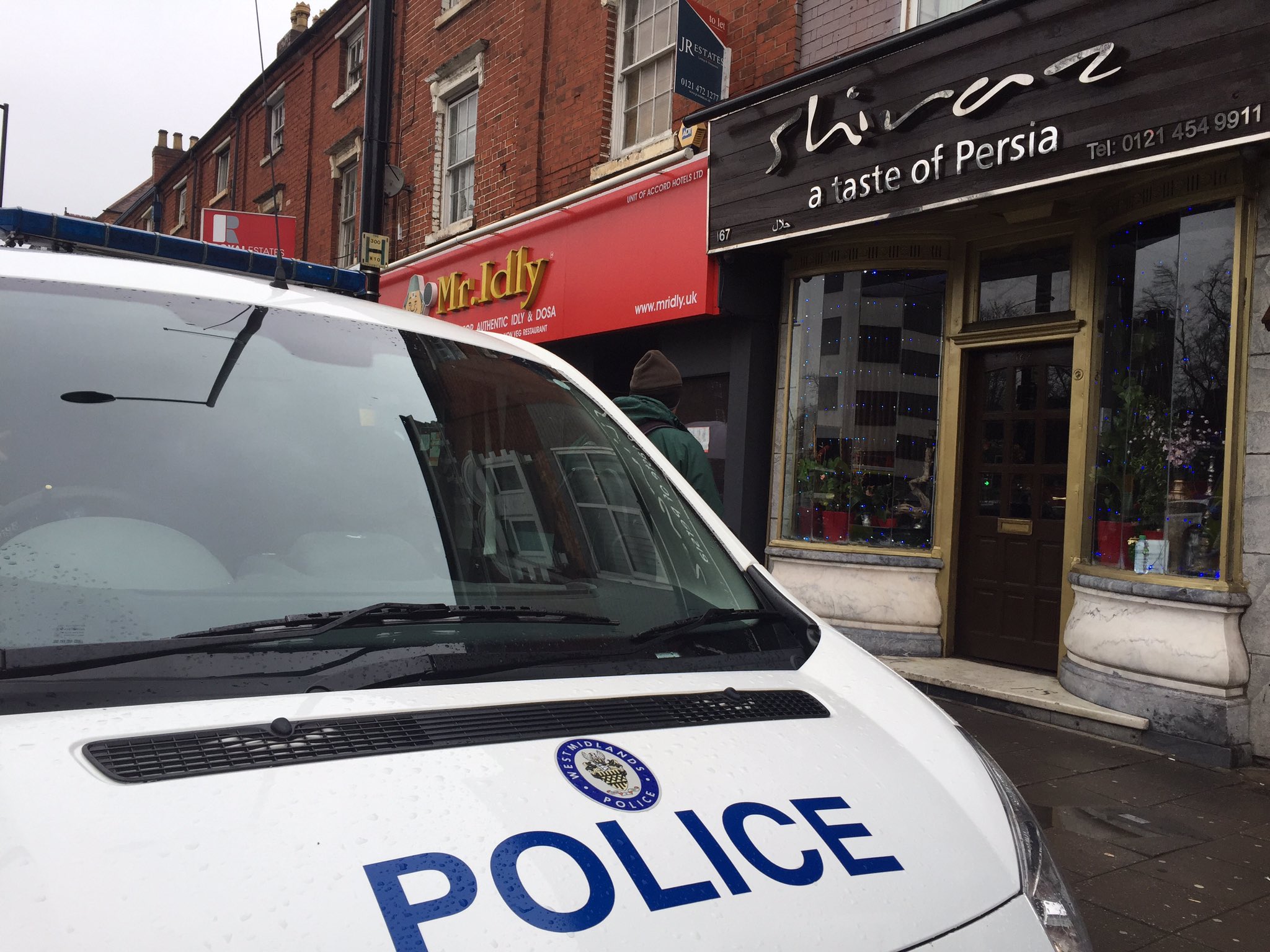 That's believed to be the last address Masood was know to be living at. But a home in Winson Green has also been searched.
Two cars and a van have been seized from the Winson Green address and police say they have made a "significant" arrest.
A resident on the estate off Winson Green's Lodge Road told reporters he had seen police surrounding the house from which the vehicles were removed.
Kyle Robinson, 19, said of Thursday's raid: "They pulled up with lots of unmarked cars and riot vans.
"They entered the back garden and the front garden and started to use a battering ram to knock down the door and proceeded on the raid.''
Masood was often seen in the local area, Mr Robinson said, adding: "I recognised his face as soon as I saw the picture from what he had done at Westminster.
"I saw him about all the time. You wouldn't really think anything of him - he was just a quiet man."
Four people died when an attacker drove a car along a pavement in Westminster, stabbed a policeman, then was shot dead by police in the grounds of the Palace of Westminster.
A further 36 people have been treated in hospital, with seven remaining in a critical condition.
Seven arrests have since been made in Birmingham with three more in London, and the north-west.
A 21 year woman and a man, aged 23, were arrested at an address in Birmingham.
A 26-year-old woman and three men aged 28, 27 and 26 were arrested at a separate address in Birmingham
A 58-year-old man was also arrested on Thursday at a separate address in Birmingham on suspicion of preparation of terrorist acts
They are being detained under the Terrorism Act.
In a statement, West Midlands police said "Overnight our colleagues from the Metropolitan Police have searched a number of addresses across the country and have made a number of arrests in connection with the [Westminster] incident, including addresses in Birmingham.
"The arrests and searches were intelligence led and there was no immediate risk to public safety."
Witnesses to the Birmingham raid said they were locked out of their properties for more than an hour.
Meanwhile car hire company Enterprise confirmed a Hyundai vehicle from its Spring Hill depot, in Birmingham, was used in the attack.
A spokesperson said: "We can confirm that the car used in the tragic attack in London yesterday afternoon was one of ours.
"An employee identified the vehicle after seeing the licence plate in an image online."
West Midlands Police said it was increasing security in Birmingham over the next few days saying they are "keen to stress that this additional security is not based on any new or emerging intelligence".
A statement from the Green Lane Masjid, one of the largest mosques in Birmingham, said: "We echo the words of our Prime Minister in condemning the 'sick and depraved act of terrorism.'
"Islam, along with other religions, exalts the sanctity of human life. There is no justification for such a barbaric act on innocent people.
"Our response to this incident will only strengthen our ongoing work in exposing deviant extremist ideologies and to ensure that we safeguard vulnerable individuals susceptible to radicalisation and help recognise the real threat of terrorism in whatever form it manifests."