West Mids Police Urge People Not To Speculate Over Missing Dogs
31 July 2019, 14:06 | Updated: 31 July 2019, 14:08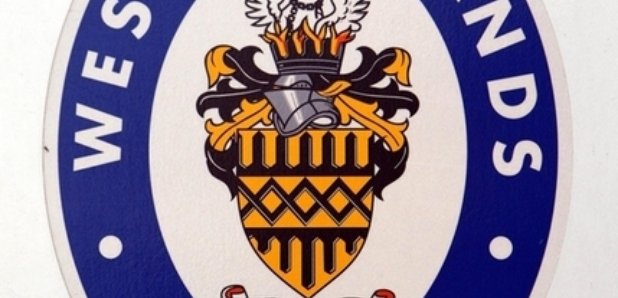 The investigation into the alleged theft of several dogs known as the Tamworth Five is continuing as police have urged people not to speculate about the case.
A search for the five dogs, all from the Birmingham area, was launched on June 23 after the pets went missing while allegedly in the care of a dog sitter.
West Midlands Police said speculation the owners of the three male pugs, a male French bulldog and a female Jack Russell terrier cross, were told by officers that their pets were dead was incorrect.
It was reported three owners have previously claimed a dog sitter told them their dogs had gone missing while being walked in woods in Tamworth, Staffordshire.
Despite widespread publicity, appeals through organisation Dog Lost and a £10,000 reward for their return, the dogs have not been seen since.
Searches had been continuing for black pug Pablo, tan Jack Russell terrier cross Maggie, Ralph, a fawn pug, black pug Charlie, and brindle French bulldog Jack.
On Wednesday, West Midlands Police said they had not contacted the owners to tell them their pets had died.
In a statement, the force said: "Inquiries into the circumstances surrounding the disappearance of a number of dogs that allegedly went missing under the care of a Birmingham-based sitter are continuing.
"To date, none of the pets have been found and we are still investigating this case as an alleged theft.
"Contrary to reports in the media today, owners have not been contacted by police to say that the dogs have died.
"West Midlands Police has been in contact with the Lost Dogs charity, which has issued a number of appeals on our behalf.
"Speculation about what has happened to the animals is unhelpful and may hinder the the investigation."